Which? crowns king in city of six international airports
The consumer group Which? have announced their pick for London's best airport.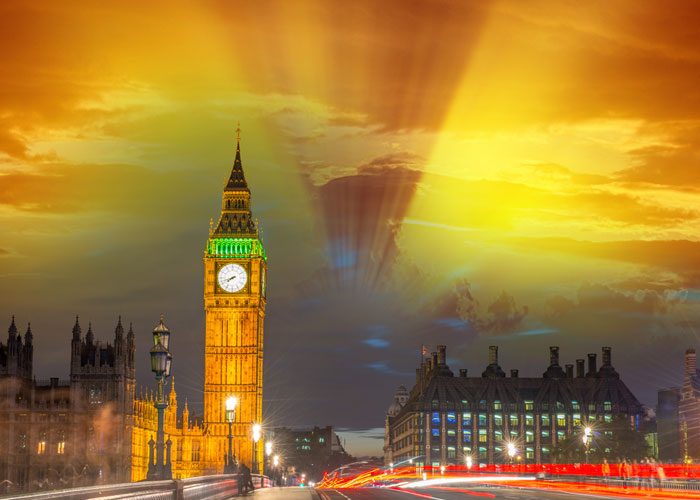 CITY SKIES: London is home to two of the 50 biggest airports in the world
Which? has named Southend the top-dog of the capital's international airports.
Customers surveyed by the consumer group gave it a rating of 84 per cent – 16 per cent higher than its Goliath competitors.
It is the fourth time London's newest airport has come out on top in Which?'s annual survey for London.
The airport also held the title for Britain's best airport for three years in a row.
Southend is the smallest in the capital transporting just 875,000 passengers last year. That is 3.5 million fewer than London City, the next one up the scale.
A spokesperson for Which? said: "If you're lucky enough to always fly from Doncaster, Sheffield or London Southend then you're probably wondering what all the fuss is about.
"Passengers at these smaller airports told us that they breezed through well-equipped, queue-free terminals aided by friendly staff. The experience was so good, in fact, that some told us they are willing to drive that bit further to use a better airport."
Which? categories?
London Southend scored a maximum five-star rating for staff friendliness and helpfulness and also received four stars in another five out of eight categories assessed (baggage reclaim, seating, toilets, and queues at security and passport control)1.
By contrast, other London airports such as Heathrow and Gatwick struggled to satisfy just over half their passengers, with Stansted getting a miserable 38 per cent, and London Luton was named "Britain's Worst Airport" out of 31 UK terminals surveyed. It scored just 29 per cent – the lowest rating ever seen with passengers marking them down for queues, overcrowding and lack of seating.
Glyn Jones, Chief Executive Officer of Stobart Aviation, owners of London Southend Airport, said: "Of course we're delighted our guests voted us by far the best in the capital. But it shows just how badly customers are being let down by aviation policy, which has led to appalling congestion both in the air and on the ground. This failure affects London passengers in particular and this survey reflects the frustration they're suffering on a daily basis.
"By contrast, Which? members have recognised that London Southend offers a substantially better way to travel with up to seven trains an hour from London, a raft of new routes and exceptional service. They're all key factors in our success and why more and more passengers are repeatedly choosing London Southend Airport over all the others."
The survey
Which? members were asked to complete an online survey about their experiences of flying from a UK airport in the past year.
Customer scores were based on a combination of overall satisfaction and how likely people are to recommend the airport to a friend.
Many passengers for other UK terminals suffered nightmare airport experiences, according to Which?, with stories about overcrowding, rip-off prices, chaotic queues and a lack of facilities.