Tallinn Airport ends first half of 2022 in profit
In the first six months of 2022, Tallinn Airport welcomed a total of 1,202,989 passengers and earned €5.4 million in profits.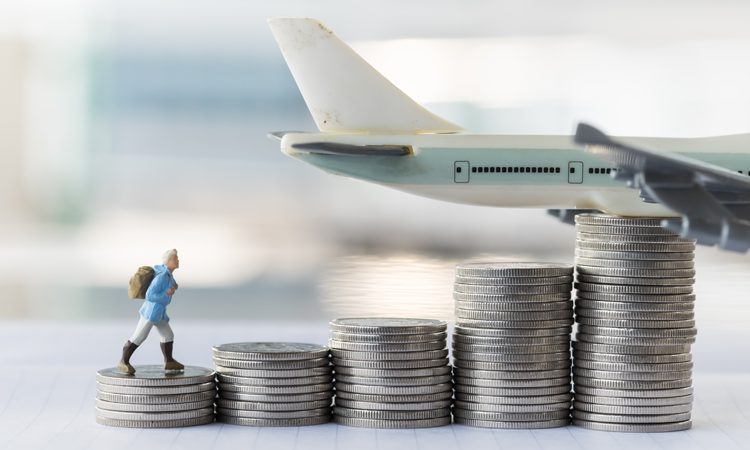 A total of 1,202,989 passengers passed through Tallinn Airport (TLL) in the first six months of 2022, four times more than in the same period in 2021. In that time the group earned €5.4 million in profits.
The dropping of all restrictions, the addition of new destinations to the airport's flight schedule and people's renewed interest in travelling saw air travel recover more quickly than expected. Tallinn Airport's income in the first half of the year totalled €30.9 million, of which €23.9 million comprised sales turnover directly linked to earnings from passengers and non-flight revenue. The group's expenditure in the first six months of 2022 was €25.4 million, while its EBITDA was €9.4 million.
Passenger numbers remain 21 per cent lower than in 2019, but due to growth in non-flight services, the group's overall sales turnover has returned to the level it was at three years ago. As a result of the significant rise in the cost of utilities, expenditure has also returned to the pre-pandemic level despite the effective austerity measures implemented in previous years.
Its positive financial result notwithstanding, the group continues to focus on the efficient management of costs. "Regardless of the fact that our results for the first half of the year were good, we're taking both inflation and COVID-19-related risks into account when looking ahead to autumn," said Anneli Turkin, a member of the management board of Tallinn Airport. "Strong demand is likely to remain in Q3, but the understaffing that's affecting European airports and the impact this is having on their ability to serve passengers will limit flight growth."
The group invested a total of €6.1 million during the first half of the year (2022). At Tallinn Airport, €1.8 million was invested on the sorting system for outbound luggage, €1.4 million on expanding the Schengen departure area, €0.5 million on extending the outbound luggage area and €0.5 million on the construction of solar parks. Funds were also allocated to the continuing work at Pärnu Airport (EPU).
Turkin says the group plans to invest a total of €23.6 million in 2022. "The projects we've undertaken and the time it's taking to bring them to fruition have been affected by the increased cost and limited availability of building materials and the uncertainty arising from the war in Ukraine," she explained. "But in spite of the challenges, we view the development and improvement of Tallinn Airport and the country's regional airports as being as important as ever."