Bicol International Airport starts commercial operations
Bicol International Airport has begun commercial operations on 8 October 2021, offering its annually expected two million international and domestic passengers a contactless travel experience.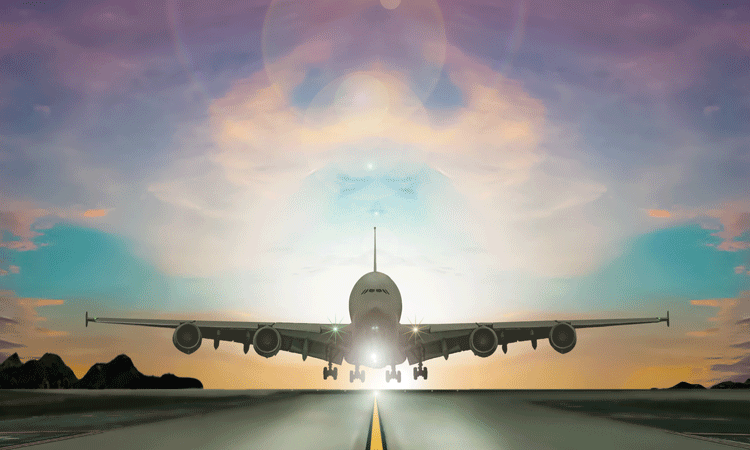 On 8 October 2021, Bicol International Airport (BIA) started its first commercial operations, after President Rodrigo Roa Duterte and Transportation Secretary, Art Tugade, inaugurated the international airport just a day before on 7 October 2021.
Despite the several unforeseen mishaps and delays during the infrastructure project including, COVID-19 and typhoon and hurricane interruptions, Secretary Tugade commented that BIA has "planted a seed for international connectivity and convenience. Not only national and domestic but international as well."
President Duterte said the BIA is yet another milestone in the Build, Build, Build Programme that fulfilled the administration's mission of improving the lives of Filipinos, by providing quality infrastructure projects that allowed greater connectivity and mobility, created more jobs, and boosted economic activities in other regions.
"I am confident that once fully operational, this airport will be able to serve the needs of those which is expected—two million passengers annually and provide efficiency, reliability, and safety standards to ensure the modern airport," added President Duterte.
The new airport will offer domestic and international passengers contactless properties that are innovative solutions during the COVID-19 pandemic, making airport travel effortless, safe, and convenient.
According to the Civil Aviation Authority of the Philippines (CAAP), BIA has tapped the services of the developer of the Clark International Airport (CRK) in Pampanga, which will equip BIA with the same high-technology features of the CRK, including contactless baggage handling and a food ordering system in the near future.
BIA can accommodate a total of two million passengers annually and is expected to boost air traffic in the Bicol Region, especially with the airport introducing night operations in November 2021.
Furthermore, Tugade also discussed how BIA will transform Bicol Region into an economic powerhouse; providing economic, tourism, and employment benefits to its neighbouring provinces.