Quarantine-free travel between UAE and Italy welcomed by industry
Passengers arriving in Italy from the UAE will no longer be required to quarantine upon arrival, but will still be required to provide two negative COVID-19 tests.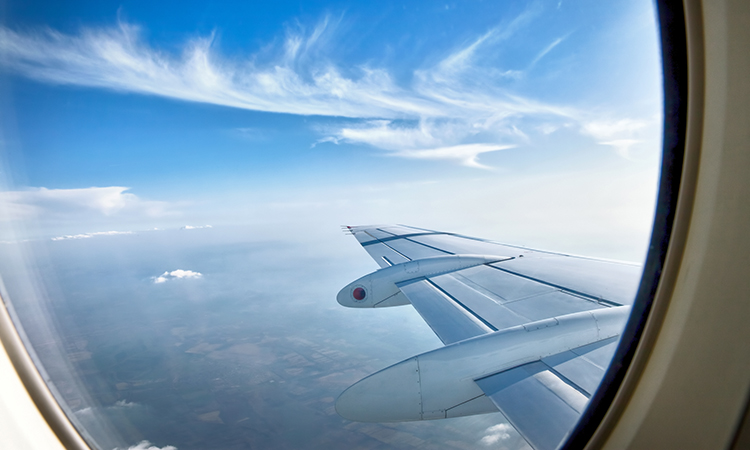 Airports Council International (ACI) Asia-Pacific has welcomed the decision of the United Arab Emirates (UAE) and Italian authorities to safely re-open air traffic for all types of passengers between the two countries and remove the quarantine requirement.
The safety of passengers will be protected by applying a travel and health protocol that has already been successfully implemented by airports in Italy and the U.S. ACI Asia-Pacific deems this agreement a best practice to support the recovery of a struggling sector.  
The announcement follows recent travel corridor agreements by the UAE with Bahrain, Greece, Serbia and the Seychelles.
"This is an important step towards recovery from the global pandemic and will give travellers from the UAE to Europe the opportunity to plan long-anticipated trips to one of the world's most popular destinations. It demonstrates the confidence that both countries have in their approach to overcoming the effects of the COVID-19 pandemic and is one of the most significant bilateral travel corridors, which are vital to reboot travel. We hope that other countries will follow Italy's example in leading the global recovery," said Paul Griffiths, CEO of Dubai Airports, operator of Dubai International Airport (DXB).
Under the terms of the agreement, which has been effective since 2 June 2021, all passengers arriving on flights from the UAE to the Italian airports of Rome–Fiumicino International Airport (FCO), Milan Malpensa Airport (MXP) and Venice Marco Polo Airport (VCE) will be able to travel to Italy for any purpose.
A negative COVID-19 test result will be required 48 hours before departure from the UAE and, upon arrival in Italy, all passengers over the age of two years will be required to take a rapid antigen test. Provided that the test result is negative, travellers are free to circulate throughout the country without restriction. Those testing positive will have to undergo a period of isolation at a COVID-19-approved hotel local to their point of arrival, in accordance with the prevailing COVID-19 protocols.  
"The tested flight protocols applied between Dubai Airports and three Italian airports demonstrates that international connectivity for all types of passengers can be restored with close cooperation between institutional and industry stakeholders. Science, data and technology have inspired a model that allows for a smooth process, including rapid tests at departure and arrival as a valid substitute to quarantine, without jeopardising the safety of the travelling public. This best practice will hopefully pave the way for other states to introduce similar protocols in the near future for the speedy recovery of the aviation sector," said Stefano Baronci, Director General of ACI Asia-Pacific.