ACI Asia-Pacific calls for globally consistent and harmonised testing protocols
With passenger declines of well above 70 per cent and 60 per cent for the Middle East and Asia-Pacific, respectively, ACI Asia-Pacific is calling for more consistent recovery support measures.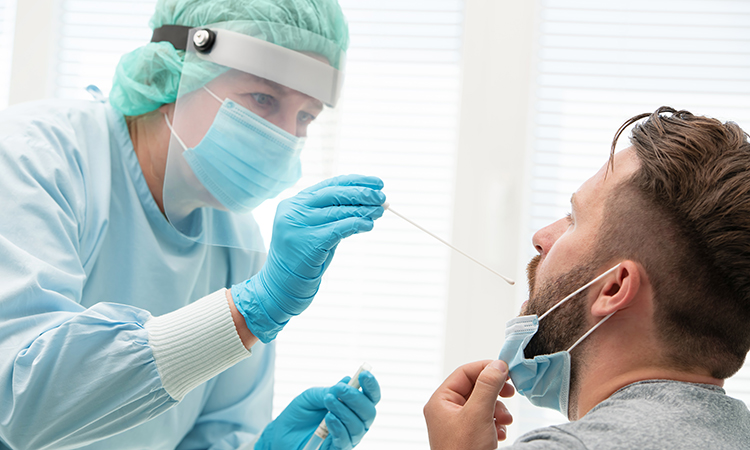 Airports Council International (ACI) Asia-Pacific has reiterated its calls for globally consistent and harmonised testing protocols following the release of year-end figures showing higher than forecasted losses for the Asia-Pacific and Middle East airport sector.
The Middle East has become one of the hardest-hit regions in the world, with passenger declines well above 70 per cent in losses, more than 10 per cent over what had been previously forecasted. Asia-Pacific, while benefitting from the rebound of domestic travels in key markets, closes out the year with 60 per cent passenger losses, four per cent higher than forecasted. In absolute numbers, the two regions are forecasted to lose more than 2.3 billion passengers by year-end compared to ACI's pre-COVID-19 projections.  
Director General of ACI Asia-Pacific, Stefano Baronci, said: "The constantly-evolving impact of the pandemic has hit the Middle East region more than previously forecasted, ending the year just shy of $10 billion in revenue loss. The previously anticipated negative outlook for Asia-Pacific is largely confirmed, amounting to about $29.6 billion. The results forecasted in 2020 depicts an unbearable situation for airports in the region and unsustainable for 2021. The promise of quarantine-free travel corridors provided much-needed hope for the recovery of passenger numbers and revenue but, despite recent encouraging attempts, remains an illusion." 
Consistency and harmonisation in cross-border travel protocols are key to the restoration of public confidence and a sustained and effective recovery of the air transport and tourism sectors. ACI Asia-Pacific continues to urge resolute action by states working with each other and with the industry to implement harmonised cross-border measures, including a risk-based approach to COVID-19 testing that can ensure safe, smooth and sustainable air transport, as well as quicken the pace of the restart of travel and tourism.  
Guidance and recommendations are contained in the International Civil Aviation Organization's (ICAO) 'Testing and Cross-border Risk Management Measures Manual', a risk-based assessment tool that can reduce quarantine measures. The manual provides clear guidance on how to limit the use of quarantine, depending on the risk tolerance established by each country and on the estimated risk of translocation of COVID-19 from one state to another.  
"The internationally-agreed framework on testing prepared by ICAO with the assistance of the World Health Organization (WHO) provides a key recommendation that all states should follow: Measures should be proportionate to the risk of COVID-19 transmission. In most cases, passengers from low or equivalent risk countries, if tested negative as part of a multilayer risk management strategy, should not be quarantined, similarly to what is applied to the population of the destination country," concluded Baronci.