'Simplified Arrivals' facial comparison technology introduced at San Francisco Airport
The biometric 'Simplified Arrivals' technology will reduce wait times during the customs process and improve the passenger experience.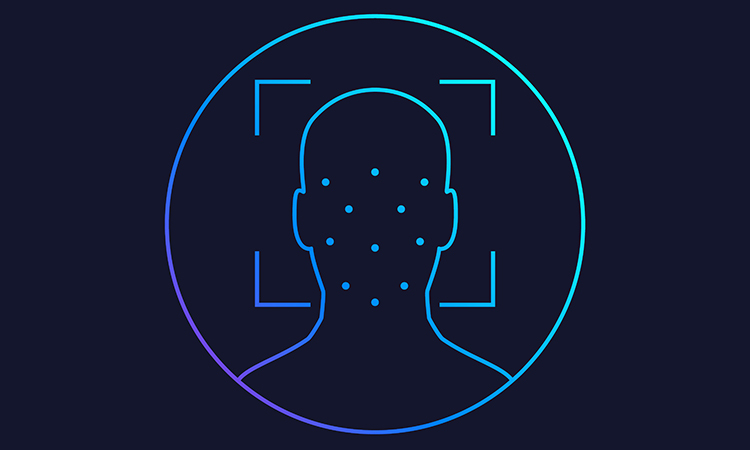 San Francisco International Airport (SFO) has announced that it is the latest airport to launch 'Simplified Arrivals' – a facial comparison technology operated by the US Customs & Border Protection (CBP), which automates the process of matching international arriving passengers with their travel documents. The airport expects this technology to reduce wait times at CBP inspection checkpoints.
Director of San Francisco International Airport, Ivar C. Satero, said: "We are proud to be the latest U.S. airport to launch Simplified Arrivals. SFO is committed to a safe and healthy travel experience, and Simplified Arrivals creates a more touch-free arrival for our international travellers, while also making the process faster and easier. We appreciate the partnership with US Customs & Border Protection to make this a reality."
When international travellers arrive at San Francisco Airport, they will pause for a photo at the primary inspection point inside the customs facility. A facial comparison technology will match the just-taken photo to images that the traveller has already provided via passport and visa documents. If a traveller cannot be matched to a photo on record, the CBP officer will process the traveller manually.
U.S. citizens and passengers meeting other criteria may request to opt-out of the new facial comparison process. Travellers who opt-out of the new biometric process will be required to present a valid travel document for manual identity verification by a CBP officer and processed consistent with existing requirements for entry into the United States.
CBP has introduced biometric facial comparison technology for entry into the United States at 10 other airports prior to San Francisco Airport. To date, CBP has processed more than 52 million travellers and captured almost 300 imposters using this technology.