Touchless check-in kiosks are trialled at Tokyo Haneda Airport
Japan Airlines is to test touchless check-in kiosks at Tokyo Haneda Airport in a bid to help passengers abide by COVID-19 preventative guidelines.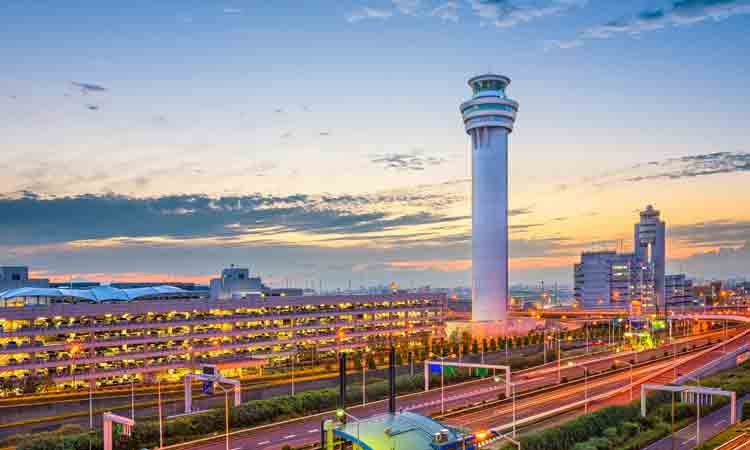 Japan Airlines (JAL) has announced the decision to trial new touchless technology at Tokyo Haneda Airport.
Two touchless kiosks have been installed in the airport's Terminal 1 South Wing on the departure level.
The trial began on 24 August 2020 and will run until 15 September 2020.
Equipped with state-of-the-art touchless sensors, customers are able to complete the check-in process without actually touching the screen. Through the use of infrared technology, customers will be able to make selections by holding their finger three centimetres away from the system.
JAL has committed to continue to embrace new technology; providing customers with a safe and secure travel experience.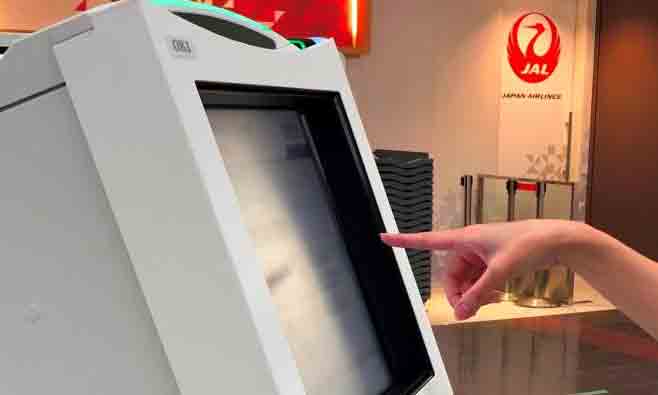 Related airports
Related airlines