Touchless security screening has been installed at Nashville Airport
The new touchless technology removes the need for passengers to hand travel documents to agents during the security screening.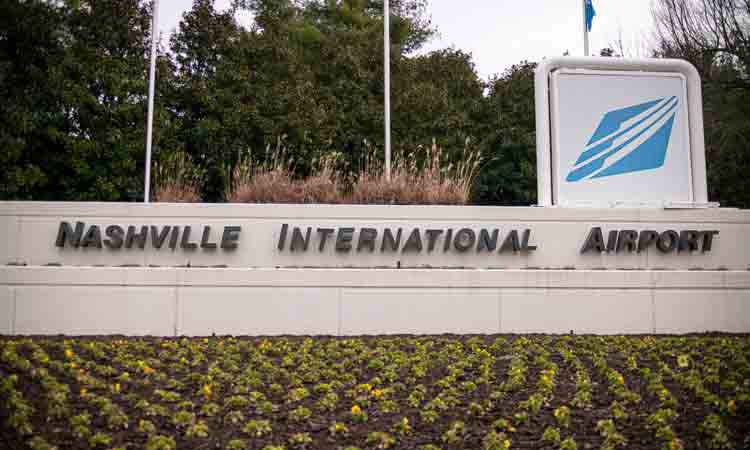 Nashville International Airport (BNA) has deployed touchless identity technology and expedited lanes in the north security checkpoint.
The technology uses biometrics to confirm identity; replacing the need to use traditional identification documents prior to air travel.
This expansion will provide Nashville area travellers with a seamless experience and increase safety throughout the airport by reducing contact with touchpoints.
"We are proud to welcome CLEAR and its safe and touchless travel experience to Nashville," said Doug Kreulen, BNA President and CEO. "As a world-class airport, innovative services help set us apart, serve to enhance our operations and bring convenience to our customers."
While air travel has been drastically impacted by the COVID-19 outbreak, this partnership brings a touchless travel experience to BNA passengers by eliminating the need for members to hand travel documents to agents during the security screening.
"As air travel rebounds from the coronavirus pandemic, the safety and wellbeing of our passengers remains our top priority," said Kreulen. "Looking towards the future, this partnership – and the availability of touchless security screening – will help reassure all who fly from BNA that best practices are in place to maintain a welcoming airport environment and accommodate the needs of our community."
Travellers can begin the enrollment process online and complete it with the help of a CLEAR Ambassador at a pod in the airport. Once enrolled, members can use CLEAR at more than 55 major airports and venues.