A new aviation charity appoints chair and board of trustees
Chris Wild, Head of Airfield Operations at Manchester Airport and founder of Aviation Action, has been appointed as chair of the charity.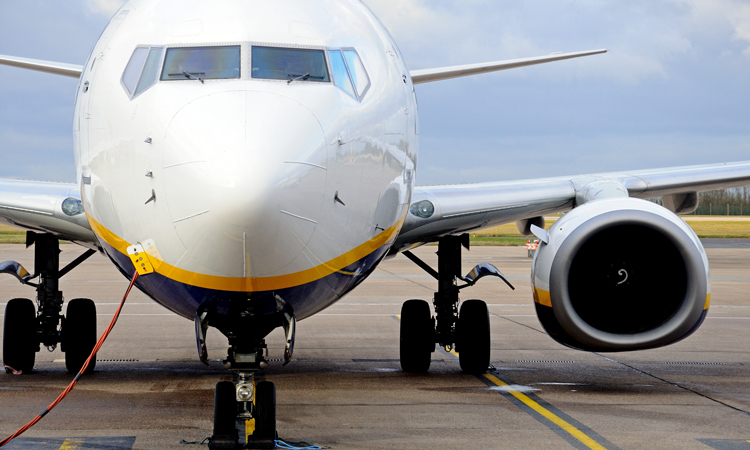 Aviation Action – a charity that has been recently created to provide help and support to people specifically in the aviation industry during the COVID-19 pandemic – has announced that it has appointed a chair and a board of trustees.
The charity offers a range of support, from CV writing to mental-health coaching, and has already been able to assist hundreds of people across the globe through free events and webinars since its launch in May 2020.
Aviation Action has announced that its founder, Chris Wild, has been appointed as its first Chair of Trustees and will take up the new position immediately. He has also appointed a board of nine trustees who will support him in the charity's mission to get people within the industry the support when they need it.
Wild said: "It is very much a privilege to be appointed Chair of this charity. I am delighted that we have had such interest and I am overwhelmed by the enthusiasm that people are showing to be part of it. This is a pivotal moment for Aviation Action as we embark on the next stage."
The Aviation Action board of trustees includes:
Chris Wild – Manchester Airport
Sarah Tompsett – Sarah Tompsett Kinesiology
Christopher Meeking – Avtura Ltd

Martin Jarvis – Royal Air Force (RAF) Helicopter Pilot

Sophie West – Clifton Village Hypnotherapist & Fear of Flying

Myriam Boufersen – dnata

Vicky Eagle – Precision Creative and Media

Guy Allison – NATS

Gemma Aiuto-Turner – Crosby Aviation Training

William Finden – Oaklands Global Recruitment Group.