ACCC report finds passengers benefiting from airport investments
The Australian Competition and Consumer Commission report outlines that passengers are having a better experience as a result of airport investments.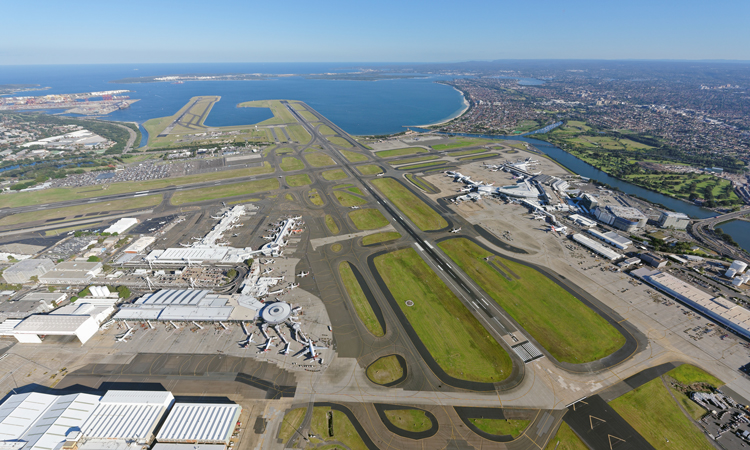 Following the publication of the Australian Competition and Consumer Commission (ACCC) 2018-2019 airport monitoring report, the Australian Airports Association (AAA) has welcomed the finding that recent investments made by airports across Australia have been proven to be providing a better travel experience for passengers.
Tom Ganley, Australian Airports Association National Chairman, said: "After years of investment in capacity, services and facilities, passengers are benefiting from more choice across their airport journey. We are pleased to see the ACCC confirm another year of good quality of service ratings across all four monitored airports. More than 203 million passengers will pass through our four largest airports each year by 2040 and that represents enormous potential for Australian tourism into the next decade and beyond."
Ganley continued: "This year's opening of Brisbane Airport's new runway will be just the start of the next wave of capacity building projects, bringing new opportunities for both airlines and passengers. New runways in Melbourne and Perth, and Sydney Airport's plans to continue investing $1 million a day in capacity and efficiency improvements, will also underpin decades' worth of aviation growth. Despite the immediate challenges the tourism and aviation industry is facing, our airports' investment plans for the next decade will support new growth and opportunity over the long term."
Though the ACCC reports focus mainly on EBITDA – earnings before interest, taxes, depreciation and amortisation – measures, the report found returns on aeronautical assets generally fell during the year. The Productivity Commission has confirmed return on assets is a more appropriate measure for capital-intensive airport operations.
Additional revenue was included in the report for the first time, due to three domestic terminal leases transitioning to airport management during the year. Combining this with the changing mix of international and domestic passengers, changes in aeronautical revenue per passenger were artificially inflated.