Protecting Australia's airspace through efficiency and digitalisation
With an expected increase in passenger numbers, Airservices Australia's Chief Financial Officer, Paul Logan, discusses how the company is developing and how they will ensure that the industry keeps pace with future growth.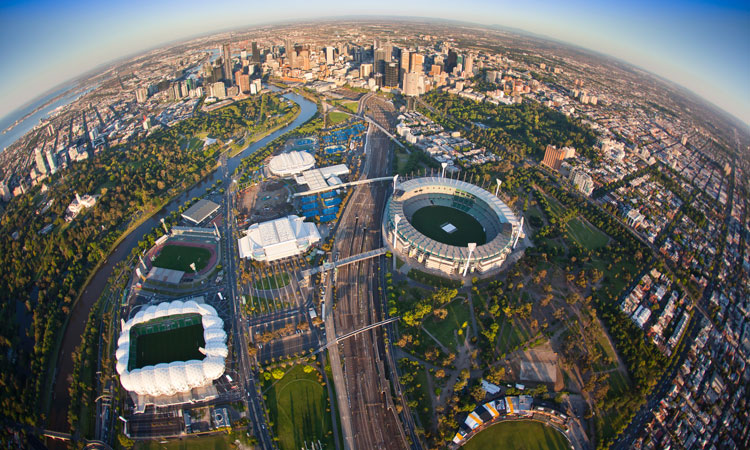 Perhaps more than any other Australian institution, Airservices Australia is connected to all points of the aviation ecosystem – airports, airlines, safety regulators, governments and the broader community.
From this vantage point, as the country's ANSP, we can see the unprecedented and widespread change that is coming – and we are preparing from multiple business points of view for this exponential growth and transformation.
Last financial year, we facilitated 163 million passenger movements, and future growth forecasts are telling us that passenger movements at Australian capital cities will double over the next 20 years. It is therefore an understatement to say that significant investments are required to support this forecast growth.
We are one of the key players in enabling airports to unlock the benefits of their large infrastructure investment. Of course, this also applies to our customers – the airlines – as we improve systems to manage network disruptions with a high degree of predictability to better improve the passenger experience. Indeed, the flying experience at all levels is being transformed, from the performance of the biggest and most advanced commercial aircraft, through to low-cost, high-tech devices for the world's most remote aerodromes.