Avalon Airport begins terminal digitalisation improvements
New developments include the introduction of self-service check-in kiosks and bag-drop technology as part of Avalon Airport's efforts to improve efficiency.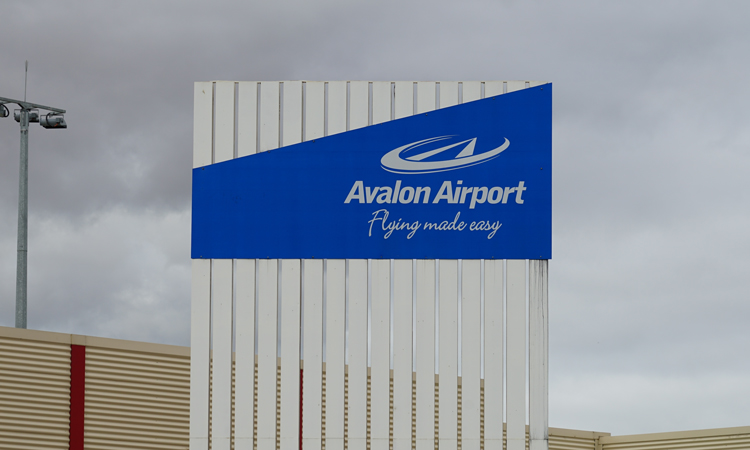 Melbourne's Avalon Airport (AVV) has announced its intentions to provide customers with self-service check-in kiosks and bag-drop systems.
As a result of a new partnership between Avalon Airport and Elenium Automation, the airport will now be able to offer technological solutions that will help to increase efficiency and the passenger experience at the airport.
Due to an increase in passenger and airline demand, Avalon Airport has begun to invest in self-service and automation technology within the terminal, replacing manual check-in desks, in a bid to drive greater efficiency and increased terminal capacity potential.
Justin Giddings, CEO of Avalon Airport, said: "We are focused on automation and technical innovation to offer airlines and their passengers a fast, seamless and relaxed journey through the airport. Elenium offers Avalon technology solutions and an end-to-end source of automation leadership and support. It is the ideal strategic partner to help us realise this vision. We were also the first international terminal in the country to install a CT scanner. It's important to us that we continue using state-of-the-art technologies in order to enhance our customer experience."
Avalon Airport will adopt a full suite of automation technologies, including the self-service check-in kiosks and bag-drop technology, as well as a CUSS (Common User Self Service) platform and 'Flight Deck' software.
The airport will introduce 16 common use, self-service kiosks that can be moved around the airport for use by different airlines as needed, providing a fast and user-friendly check-in process. In addition, eight hybrid bag drops will be installed that have the flexibility to operate in either full self-service or agent-assisted mode.