Avalon Airport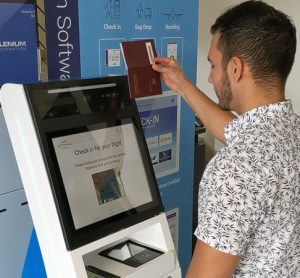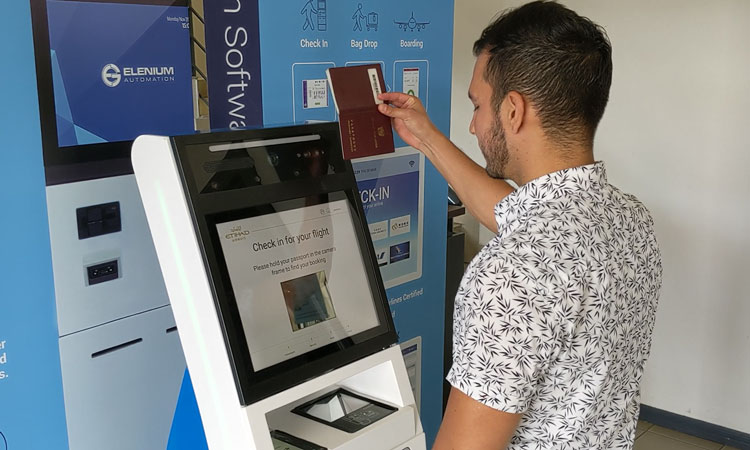 news
Australia's Avalon Airport is working to ensure world-class passenger safety and experience when the airport recommences flights.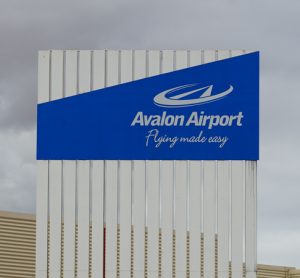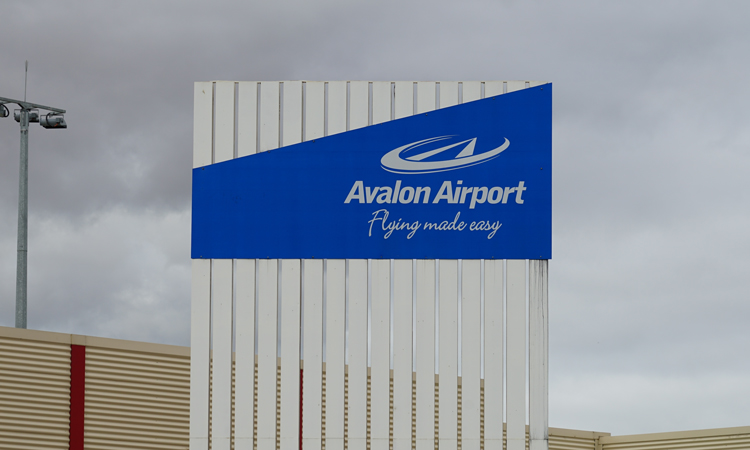 news
New developments include the introduction of self-service check-in kiosks and bag-drop technology as part of Avalon Airport's efforts to improve efficiency.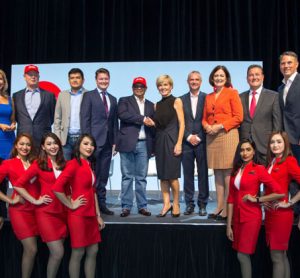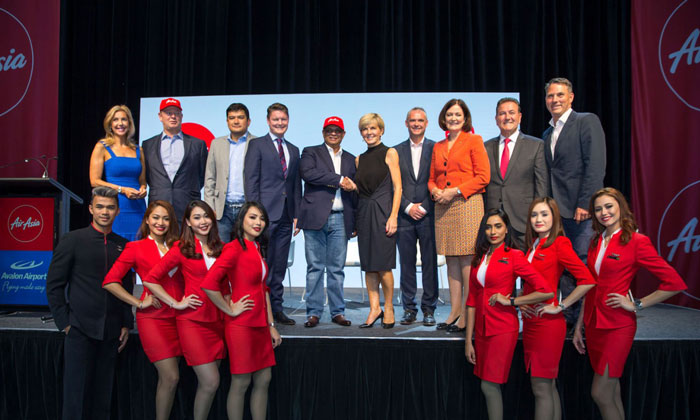 news
 AirAsia and Avalon Airport announced today that AirAsia will become its first international carrier after moving its Melbourne operations to Avalon Airport from Melbourne Airport, effective later this year.