Biometric screening programme to be conducted at Philadelphia Airport
Biometric exit screening technologies will be piloted for a total of 45 days at three international gates at Philadelphia Airport.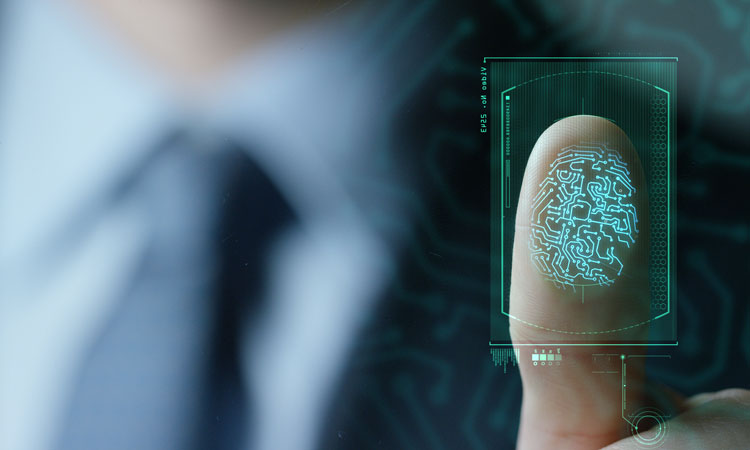 Philadelphia International Airport (PHL) is set to conduct a pilot programme for three types of biometric exit screening technologies across a 45-day period at three of its international gates.
The programme is set to explore how useful the technologies are in helping U.S. Customs and Border Protection's (CBP) process for departing passengers.
The technology functions by verifying the identity of a passenger by cross-checking facial scans with photos already on file with the federal government. CBP has been mandated by federal law to use biometric exit screenings for foreign nationals, excluding Canadian citizens – who don't require a visa to enter the U.S. – and diplomatic and government visa holders.
Rochelle 'Chellie' Cameron, Philadelphia International Airport's CEO, said: "We are excited to welcome this new technology to the airport. Working with our partners at CBP and our airlines will ensure our continued dedication to safety and security."
The three biometric systems – veriScan, NEC and SITA – are to be implemented and trialled at gates A15, A16 and A17 for select outbound international flights. PHL will be responsible for installing equipment to capture facial images of passengers exiting the country, and CBP will install the system for passengers entering the U.S.
The trial is currently optional, as CBP noted: "Travellers who do not wish to participate in this facial comparison process may notify a CBP Officer or an airline or airport representative in order to seek an alternative means of verifying their identities and documents."
PHL's pilot will include the first test of digital instruction signs which will display multimedia, bilingual content to raise passenger awareness of the biometric cameras and provide instructions for their use. The signs are expected to help increase effectiveness and engagement during the screening process by facilitating passenger flow, decreasing waiting times and decreasing the need for gate agents to use the passenger address system.