Airport Awards 2018
We've announced our winners!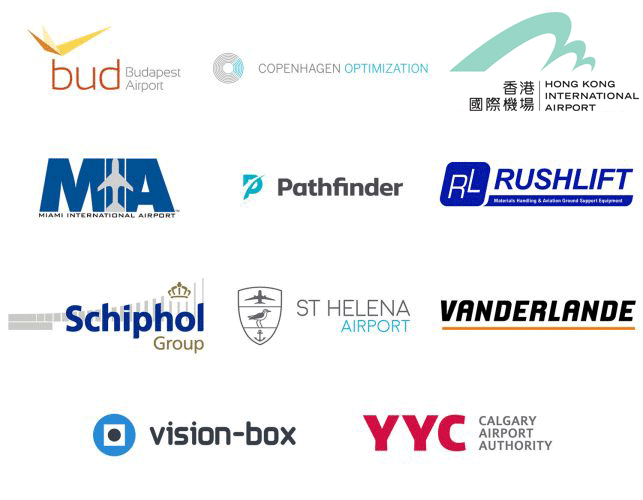 In September, voting closed on the 2018 International Airport Awards. Launched to celebrate industry excellence, our awards were open to airports and suppliers alike and invited organisations to submit entries which showcased innovation in 11 particular categories across the airport and aviation industry. 
From over 80 submissions, the awards went to the public vote and after receiving more than 12,000 votes from engaged members of the industry, our editorial team set about shortlisting the submissions, using a combination of votes received and by judging each entry on its own individual merit. The shortlist was then opened up to a select team of industry experts to judge the winners in each category.
It is with great pleasure that we now announce the results. Please click on the categories below to find out more about our winners.
Winners
Accessibility
Airport of the Year
Airside Operations
Design Project of the Year
Environmental Awareness
Passenger Experience and Seamless Travel - Airports
Passenger Experience and Seamless Travel - Suppliers
Revenue Generation
Security Solution
Technological Solution of the Year
Terminal Operations
Contact Us
Contact Us
For all enquiries about the International Airport Awards please email Sam Pirani [email protected] or call +44 (0)1959 563 311.