Through new solutions, IDEMIA offers biometrics for all travellers
Imagine an airport where you can breeze securely through controls and all restricted-access zones. Biometrics can make this a reality, discusses Franck Maurin, Product and Solutions Director for Passenger facilitation & Border Control at IDEMIA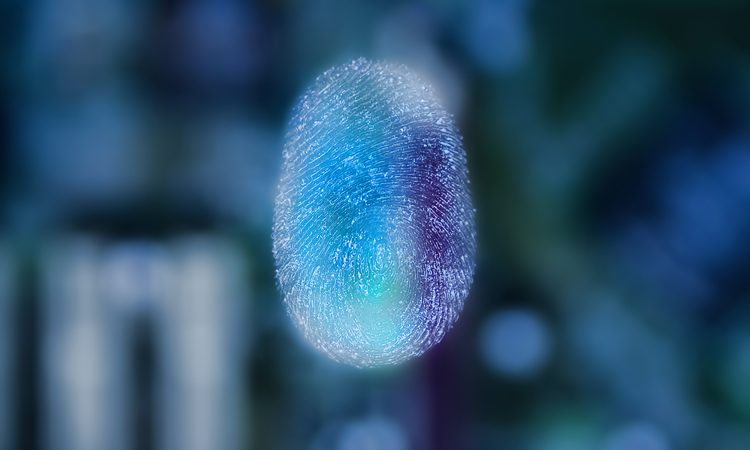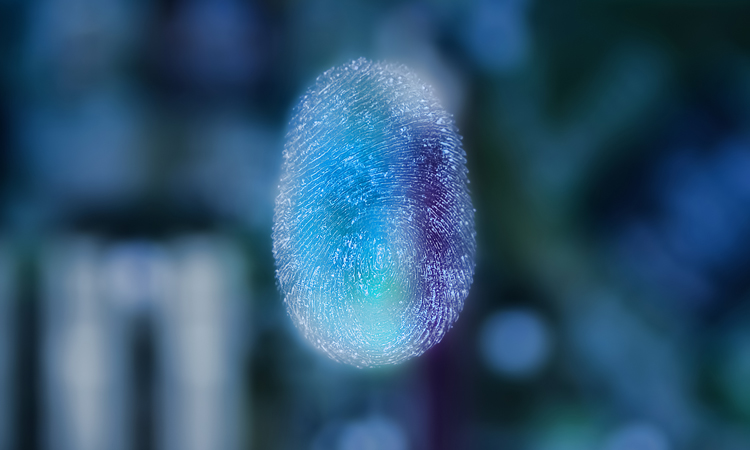 What are the benefits of biometrics for travellers?
Imagine an airport where you can breeze securely through controls and all restricted-access zones. Biometrics can make this a reality. 
Biometrics are the only way to identify a traveller in a quick, efficient and secure way. To reinforce security, several identity checks are carried out at airports. However, the International Air Transport Association forecasts that the number of passengers could double by 2037, reaching a whopping 8.2 billion. We believe those checks will prove to be more difficult and time-consuming. We think it is time to take advantage of the comprehensive array of benefits that biometrics have to offer.
However, most people would say that this reality entails storing passengers' biometric data into a centralised database. Is this really mandatory?
No, it isn't. Designing products that respect travellers' stance on their private data is IDEMIA's first priority. For this reason, we integrated in our ID2Travel Solution, the world's first biometric boarding pass as a complementary solution to a centralised database.
This solution has been successfully tested in collaboration with Air France and Paris Aéroport. Based on the existing IATA standard, it is fully compatible with currently deployed document readers. IATA is also endorsing this innovation for the next updated BCBP (Bar-Code Boarding Pass) version.
Could you then explain what would happen if a traveller wants to benefit from biometrics without having their data stored in a database?
At IDEMIA we want to reduce waiting times and help stakeholders provide their passengers with an enjoyable journey. Having to look for your travel document several times while running to catch your plane can indeed be very stressful. However, if you still do not want to share your biometric data in a centralised database, we offer to print it on your boarding pass. That way, you avoid having to scan your travel document each time you have to prove that you are you. ID2Travel makes this possible, because we developed a biometric template so small that it can be encoded into a 2D/3D barcode or a QR code. Passengers' biometric data is directly encoded in the boarding pass. In other words, travellers have the final say, they are in charge of their own biometric data. If they do not want to store their biometric data, no problem, they will still enjoy an enhanced airport experience with the biometric boarding pass.
They will enrol their face biometrics and travel document information and IDEMIA's algorithms will merge the two together into one single document, that we call the biometric boarding pass. They will then have to scan it at every checkpoints, but their passport from that point on, will remain in their pocket. They will never have to pull it out of there again.
Believe me, scanning a boarding pass is far easier than scanning two documents sequentially!
How big an improvement is the biometric boarding pass as opposed to the normal processes most of us know today?
IDEMIA is the only company that offers biometrics for all, while being completely GDPR-compliant. Now, we can finally talk about privacy by design.
Mainly, it is safer, faster and more accurate. The way it goes today is that at every checkpoint you have to scan your boarding credentials (travel document and boarding pass). This action is divided into two parts. The first part consists in finding your boarding credentials, which can take anywhere between four and five seconds on average. Far more in my case, but that's not the subject.
The second part is the action of scanning the documents, which unbelievably takes as much time as the action of finding them when it goes for a passport!
All these steps lead to frustration and stress for passengers. They constantly have to make sure that they do not lose their documents.
The biometric boarding pass removes the need to scan both of them. It reduces passenger stress and largely contributes to a more convenient, peaceful and hassle-free airport experience.
As an example, it can divide boarding time by half.
How do you envision the future?
We can imagine that in the future, we could be able to encrypt all biometric credentials, like iris, or fingerprint.
Nevertheless, we cannot leave anybody behind. The benefits of innovation are for everybody to enjoy. The future of travel will be a combination of three processes:
Manual processes for those who need it or do not want to step immediately into the future
Solutions like the biometric boarding pass to keep and show only one document to prove that you are you
Centralised databases to store and share Biometric ID for those who consent to be identified without having anything to show except themselves.
That's what we offer in our solutions. Biometrics for all travellers. ( Read The future of travel by IDEMIA https://www.idemia.com/news/white-paper-future-air-travel-2019-07-03 ).
Related organisations
Related people