An expert view on delivering a seamless passenger experience
Borry Vrieling of Eezetags b.v., explains the heightened need and passenger expectation for a seamless travel experience post COVID.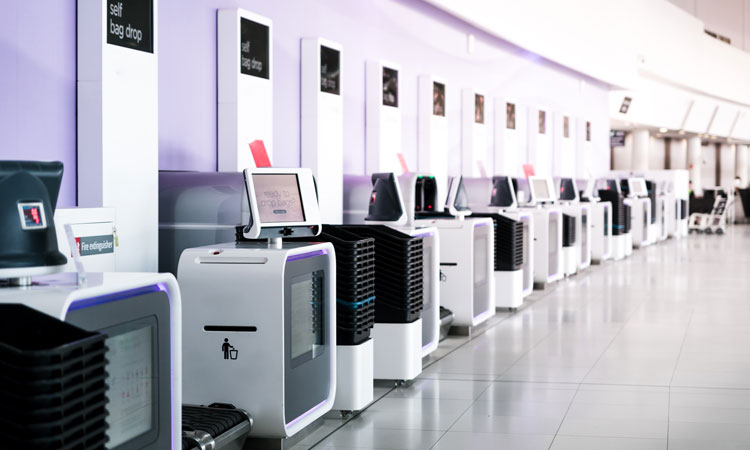 Recent research has shown that the investments in self-service bag drop hard- and software will be doubling over the coming years. A logical development taking into account the trend that already started in pre-COVID pandemic times, and now will be accelerated post-COVID. Passengers are more then ever expecting a seamless travel experience to take away any reluctancy against air travel. Under pressure of cost savings during the biggest crisis in the aviation industry, many staff members have willingly or unwillingly chosen a different career path, and are not to be expected to return, if not being a Pilot. Even many Cabin Attendants are not expected to return to their old jobs, since being a service-oriented person, there are careers to be made in healthcare for instance.
The summer in Europe, the domestic flight percentages in China, USA and Russia have shown that the willingness to travel is still very much alive. So, there is an obvious challenge for the industry on very short notice. Leaving no other option then to give the responsibility of the end-to-end journey in the hands of the same passengers.
This has its benefits, a passenger is the most cost-effective labour an organisation can hire, and its workforce will be truly scalable. There is a challenge for sure, since the passenger is also the most inexperienced check-in-, border control, security-, boarding agent you can think of.
So, the procedures and products offered to them need to be truly customer-centric, where the customer experience is the starting point and working back towards the technology that can accommodate this is the right order.
There are many products out there already of which Eezeetags® is one. And this is the right moment to implement, since there are no other options left.