Airport capital investment: Addressing challenges beyond the pandemic
Janik Gagné, Senior Director, Economic Analysis and Statistical Services, at Airports Council International (ACI) World, talks to International Airport Review about projected passenger demand in the future and the CAPEX required to address this.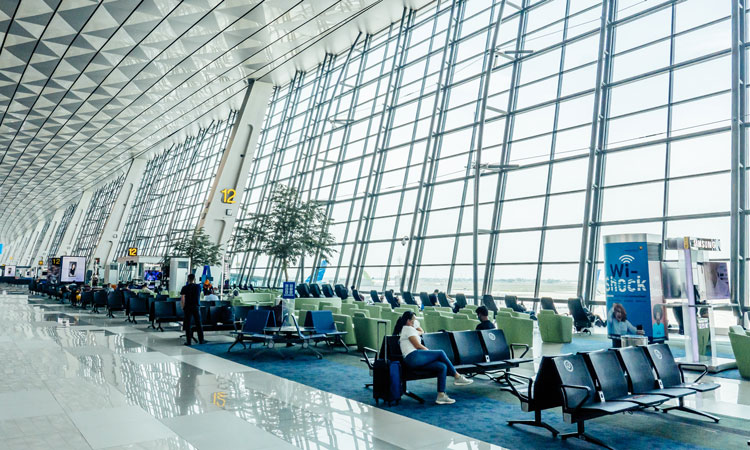 Airports play a pivotal role in the aviation ecosystem. They facilitate the transport of people and goods within and between national and international economies. The economic value driven by airports cannot be understated when it comes to facilitating business and leisure travel, trade, and the subsequent GDP, jobs, taxes, and associated social benefits. The connectivity provided to both domestic and international destinations support local and national economic activity. Airports and the aviation sector serve as economic engines.
One recent study published by the Air Transportation Action Group (ATAG)1 showed that, in 2019, the aviation sector generated $3.5 trillion in economic activity, representing 4.5 per cent of global GDP. The transport of 9.1 billion air passengers and $6.5 trillion in goods also supported 87.7 million jobs around the world.