Brace your airport for the new era of post-pandemic air travel
Vivian Cheung, Executive Director of Airport Operations at Airport Authority Hong Kong, explains how Hong Kong International Airport has been using the downtime during the pandemic to invest in biometric and touchless technologies, open test facilities, play its part in the distribution of the COVID-19 vaccine and even clean the entire terminal ceiling.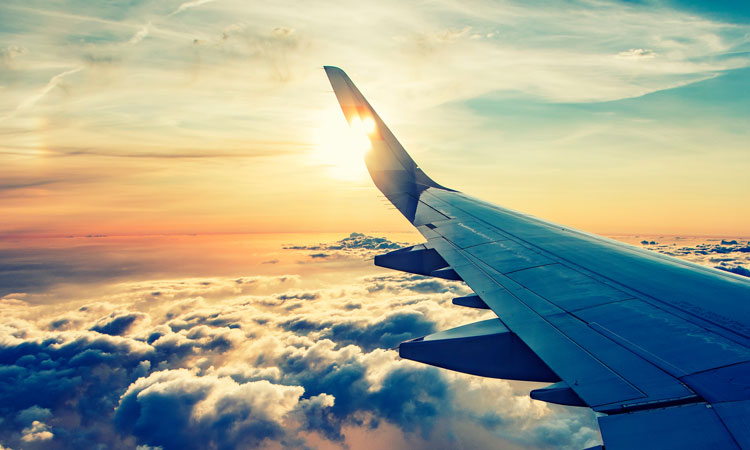 2020 has been a rough year for the aviation industry and, as we kick-start a new year, it is time for us to brace for the uncertainties ahead and adapt to the new normal.
It is essential that the global aviation industry works collectively to assure passengers' confidence in flying. Airport Authority Hong Kong (AAHK) has been working closely with international bodies – such as the International Civil Aviation Organization (ICAO) and International Air Transport Association (IATA) – and other major hub airports, as well as local health authorities, on agreed common standards and procedures for safe travel. As high health protection requirements are anticipated to become the norm, long-term changes in processing facilities at airports will also be needed.