The function of an airport will need to change for the future
To many, airports are seen as a gateway – just part of the process of getting from A to B. However, the amenities they host have the potential to generate income, not just from passengers, but also from those living in the local area. In the wake of COVID-19, do owners and operators need to re‑evaluate their priorities to consider how they can generate more revenue landside? Cristobal Correa, Associate Principal at Buro Happold, gives his view.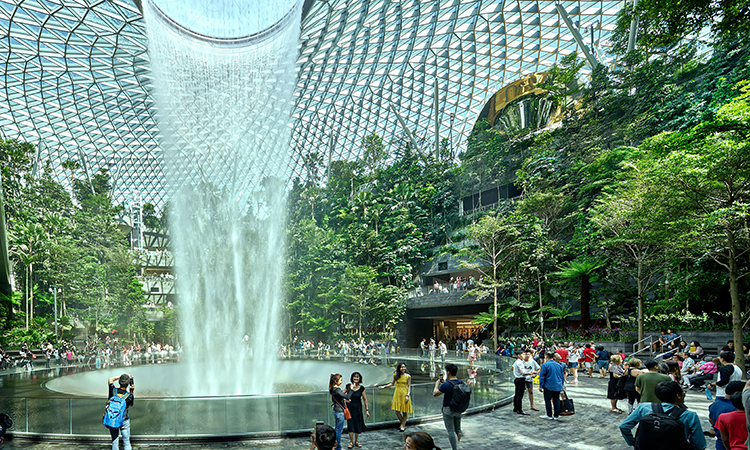 To most people, the function of an airport is simple and singular – it's where you go when you want to travel over a long distance quickly. In reality, however, we use them for so much more. Airports provide vast spaces which accommodate abundant amenities; dozens of restaurants and retail outlets which provide a comfortable setting for travellers in and out of the country. Many airports pride themselves on being the first and last thing someone sees in a city or country and strive to create the best possible impression. Currently, the bulk of this is located airside. However, to maximise benefits, there is a strong case to also target those who are landside. 
What operators should be looking at more and more isn't just how to impress tourists, but how to draw in local people for the same experience. The function of airports is no longer singular – and the need for operators to find other sources of income has been accelerated considerably in recent months.