Aviation recovery: The urgent need is to do it differently
If the aviation sector is to prevail in this crisis, its leaders must commit to a new cross-sector delivery pledge that targets faster and more effective outcomes, says Ian Law, San Francisco International Airport's Chief Information Officer.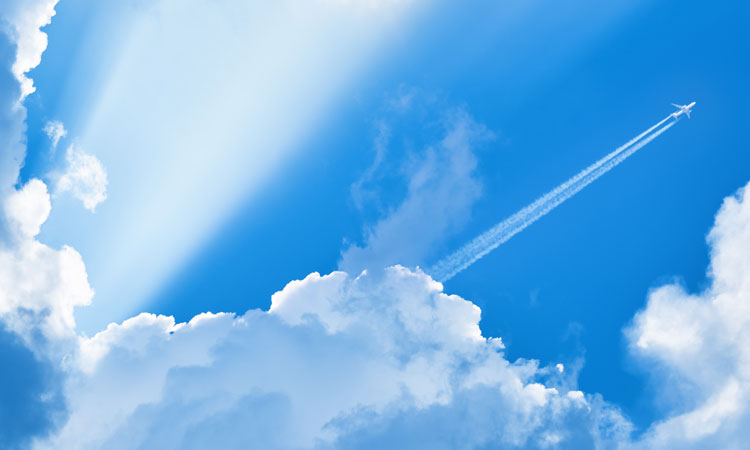 This problem is not unique to aviation: The retail sector is responding quickly. Widened shopping aisles, sterilised carts, segmented checkouts, marked floors and metred store occupancy levels are measures that maximise safety and store utilisation. Leisurely in-store browsing is over; now it's a brisk shopping mission. Retailers cannot immediately get back to full store occupancy but in a hard-hit industry, every shopper counts. It is no different in the aviation sector.
In airports, removing contact at potential infection points, such as kiosks and payment machines, security podiums and document scanners is vital to protect passengers. Likewise, mitigating the causes of congestion at baggage carousels, in immigration halls and at boarding gates reduces the threat of contagion. Biometrics and personal mobile devices are imperative to ensuring traveller autonomy and separation.
Mobile devices must take the role of airport/airline kiosks. Travel apps must support cashless and touchless payment, pre-travel screening forms and even COVID-19 screening credentials. Biometric technologies must replace most human intervention at security and immigration checkpoints, and at boarding gates. Airlines and airports must keep passengers informed of COVID-19 measures and requirements by integrating real-time information flows and facilitate app‑based queuing-on-demand to support physical distancing.
As an industry we struggle to implement these and other valuable measures because our established methods of cross‑sector delivery no longer work. Times have changed. The urgent need is not to do more – everyone is already working very hard – it is to do it differently.
We have a well-established history of intra-industry collaboration and it is paying off. But restoring confidence in aviation is about delivering change across the industry. Collaboration is an important first step, but it is not the last.
The gravity of today's situation cannot be understated. It is time for airlines, airports and regulatory bodies to embrace a new concordat of delivery that drives safety, growth and employment. As leaders, it must be our collective goal to rethink how we deliver speedy, meaningful outcomes that not only serve to accelerate our industry away from the brink of disaster, but also sow the seeds of better days ahead.
Our commitment to prevail over this adversity must be resolute and not just to 'ride out the storm' and settle for survival. Prevailing is the only credible option