Aviation recovery: The urgent need is to do it differently
If the aviation sector is to prevail in this crisis, its leaders must commit to a new cross-sector delivery pledge that targets faster and more effective outcomes, says Ian Law, San Francisco International Airport's Chief Information Officer.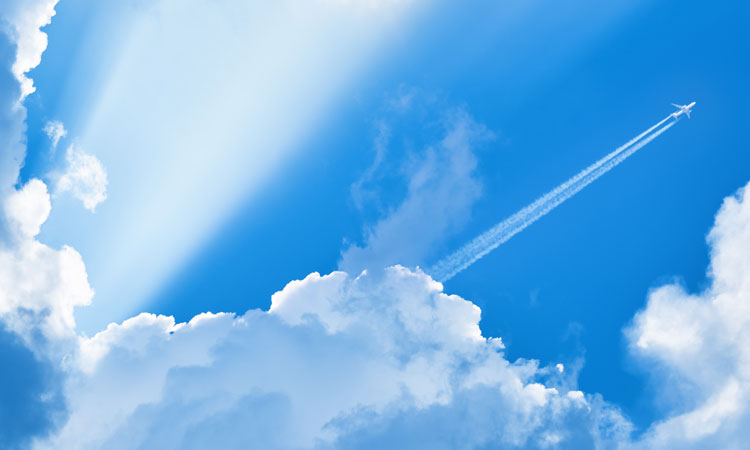 This global pandemic is decimating the aviation sector. In its wake it will leave mass layoffs, bankruptcies and an arduous recovery task. Recovery entails reconciling an incongruous equation; volume drives margins and volume spreads infection. It cannot be simpler or more complex. Prevailing in this seemingly impossible situation needs regulators, airlines and airports to embrace a new way of effecting change in the sector; nothing less.
The world's airports are scrambling to cope with this health crisis, many are still operating at only three to five per cent of January's travel volumes. The aftershock, when financial stimulus initiatives give way to the full wrath of the pandemic's economic shock, will fuel the urgency for solutions that ignite recovery. The dependence of other sectors on aviation for a kickstart only adds to the task.
Today, much of the sector is emerging from the retrenchment phase of the pandemic and is focused on recovery. But the need to physically distance passengers in facilities that are not designed to do so is leaving the sector in an operational and economic no-man's land.