Issue 6's Guide to Airport Apps
With passengers expecting real-time information and reliable connectivity at their fingertips, applications for smartphones and portable devices are frequently being introduced by airports.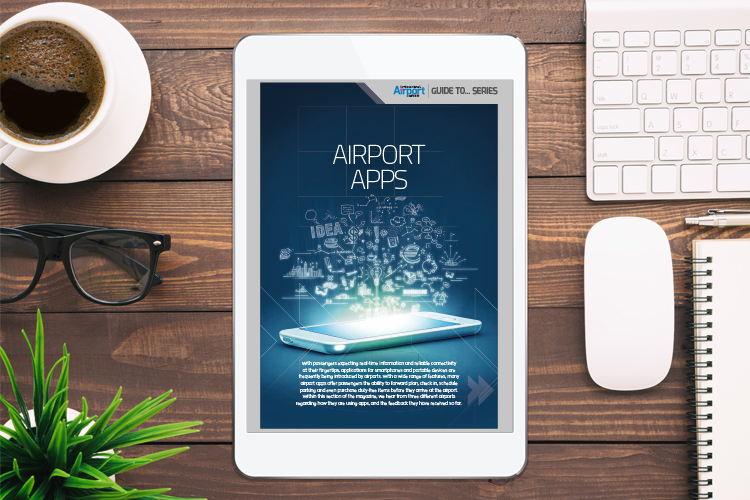 With a wide range of features, many airport apps offer passengers the ability to forward plan, check in, schedule parking and even purchase duty-free items before they arrive at the airport.
Within this section of the magazine, we hear from three different airports regarding how they are using apps, and the feedback they have received so far:
The benefits of airport apps in a technologically-driven world
Tara Hernandez from Gerald R.Ford International Airport details how the airport's app drastically improves the passenger journey; ensuring flying from the airport is not a stressful experience.
Providing passengers with peace of mind
Kate Hall, Marketing and Communications Manager at Newcastle International Airport, discusses how to develop a successful airport app and use it to create the perfect passenger experience.
Active on WeChat
Following the ever-increasing significance of social media, Brussels Airport discusses how branching out beyond social media channels can benefit both airport and passengers.