NAV Portugal addresses the need for climate-change initiatives
Susana Simão, within the Quality and Environment Department at Portugal's ANSP, discusses the company's plans to make the 2020s the decade of sustainability.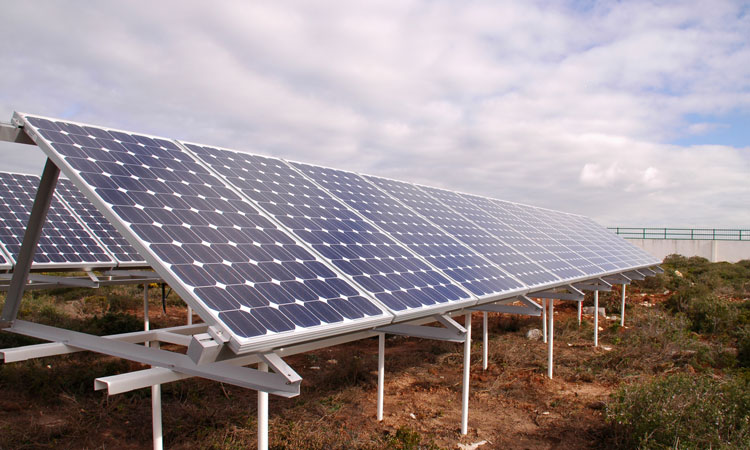 Aware of the concept of a circular economy and the growing environmental problem – which is of particular concern in the field of civil aviation – over the years NAV Portugal has implemented a series of initiatives with the aim of not only reducing its environmental footprint, but also that of the 800,000 flights it controls each year.
The most recent step on this long journey was taken in January 2020, attempting to mark out, with conviction, the idea with which the forthcoming years are to be met: That of making the 2020s the decade of sustainability.
Having addressed a series of major issues associated with energy consumption and wastage, and after implementing various consumption‑reduction initiatives regarding flight routes, Portugal's ANSP also resolved to take a look at the habits of its over a thousand employees. The fight against waste must be applied on several fronts, and NAV decided to open up another one, an internal one, to pave a new way for a significant reduction in its carbon footprint.
Following several months of preparation, where the most financially advantageous environmental solutions were sought out and analysed, and after establishing the levels of internal consumption of plastic or coated paperboard cups and bottles, NAV Portugal distributed a total of 1,200 Ecobox kits to its employees and external workers. Inside each of these kits, the company provided a bottle, a cup for coffee and another for tea, each of which are made of glass and reusable. In addition to these containers, delivered in cloth bags, a small vase was added with a mint seed, intended to encourage the target group to contribute a little more green to the world.