Vienna Airport smashes 30 million passenger barrier
Another stellar performance was recorded by the Vienna Airport Group in 2019, with a record-breaking set of traffic results seeing the group's airports approach almost 40 million annual passengers. However, its rapid growth is being managed in an environmentally-sensitive way, as its Austrian hub significantly reduced its energy consumption per passenger during 2019.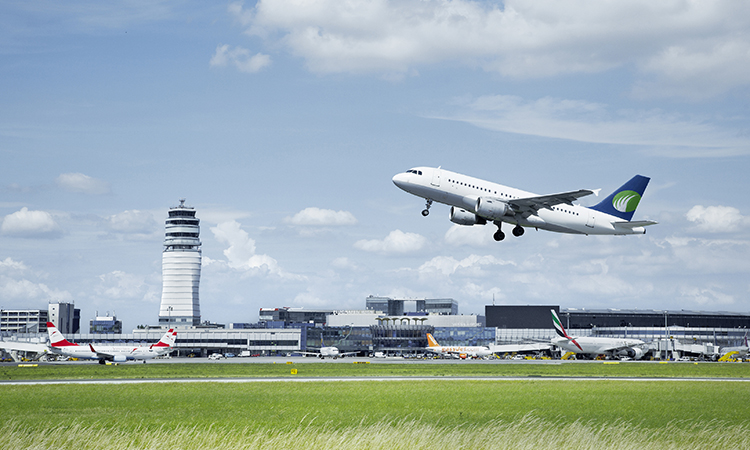 For the first time in its history, Vienna Airport – the gateway which serves the geographical centre of Europe – did not just break through the 30 million barrier in 2019, but smashed it, as a massive 17.1 per cent growth spike pushed last year's annual throughput figures up to 31.7 million. However, after such rapid traffic increases comes slower growth, as a restriction on peak time slots will limit the airport's anticipated growth for 2020 into the three to five per cent range. In order to unlock the future expansion potential of the Austrian capital city hub, the airport's plans for a third runway, due to open no earlier than 2030, are more critical than ever.
"Vienna Airport handled more than 31 million passengers in 2019 for the very first time," explained Julian Jäger, Member of the Management Board of Vienna Airport. "As a result, we rank among the 20 busiest airports in Europe. Following the discontinuation of operations by the Air Berlin Group, the catch-up effect on the part of low-cost carriers which began in 2018 will level off. We anticipate a significantly lower passenger growth rate of three to five per cent at Vienna in 2020."