Active on WeChat: Brussels Airport expands its social media channels
Following the ever-increasing significance of social media, Brussels Airport discusses how branching out beyond standard social media channels can benefit both airport and passengers.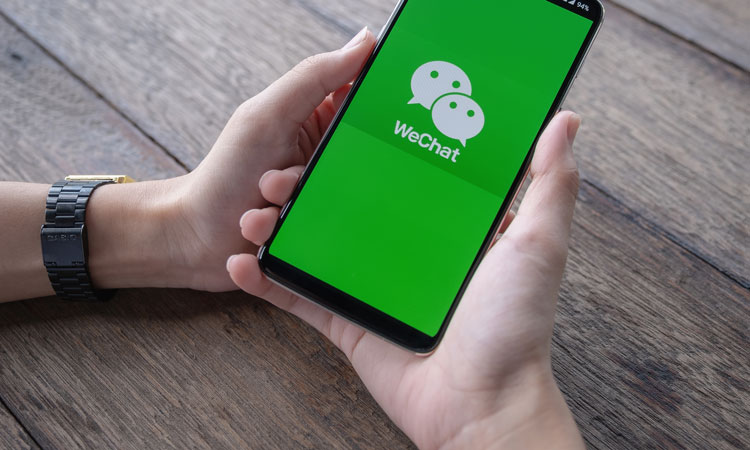 Brussels Airport has been active on leading social media channels, such as Facebook, Twitter, YouTube and Instagram, for years in an effort to keep passengers as informed as possible about the ins and outs at the airport.
Recently, the airport decided to add a channel to this list: WeChat. WeChat is used mainly in China, and Brussels Airport created an account to be able to communicate easily with its Chinese travellers and help them find their way through the airport.
Unlike in the West, Facebook, Twitter and Instagram are not among the most used apps in China: WeChat is the biggest player there. The app was published by Chinese firm Tencent in 2011 and is difficult to compare with an app we know in Europe. It comprises various apps such as Facebook, Twitter, WhatsApp and payment applications in to one. With WeChat, you can manage accounts and purchase or pay for goods and services, such as an air ticket or a taxi.
QR codes also constitute an important feature on the app. These codes are used primarily to add contacts and to pay for favourite purchases in a shop.
Chinese travellers cannot always use Europe's biggest social media channels in their country because of network security. To combat this communication challenge, and to ensure all passengers feel looked after within the airport, Brussels Airport made the decision to create a WeChat account. 
In 2018, WeChat had 1.08 billion daily users. More than 50 per cent of these users spent more than an hour and a half per day on the app. Last year, approximately 45 billion messages were sent and 410 million calls were made daily. It is high time, therefore, to jump on the bandwagon of this popular app.
Passengers and visitors to Brussels Airport – that know a small amount of Chinese – should definitely take a look and scan the personal Brussels Airport QR code.
After six months of having the WeChat application live, the airport has gained approximately 500 subscribers. The goal is to reach 1,000 subscribers after one year of WeChat operation. Analysis has already occurred on the current subscribers, and it has been determined that a lot of the app users at the airport are transit subscribers; people who sign up and then drop out again. This is logical as it concerns Chinese passengers in Brussels who are looking for ad hoc information about the shops, the tax claim or a map of the airport.
To keep the app up to date, Brussels Airport works with a Chinese freelancer who publishes approximately four posts per month. The airport endeavours to continue using and updating the app to ensure all passengers are travelling through the airport with ease, and that the needs of the digitally-driven passenger are continuously met.