International Airport Review Issue 6 2019
Trafficking, construction and design, airport apps, baggage handling, ARFF and recovery, and noise management are all included in this issue of the magazine.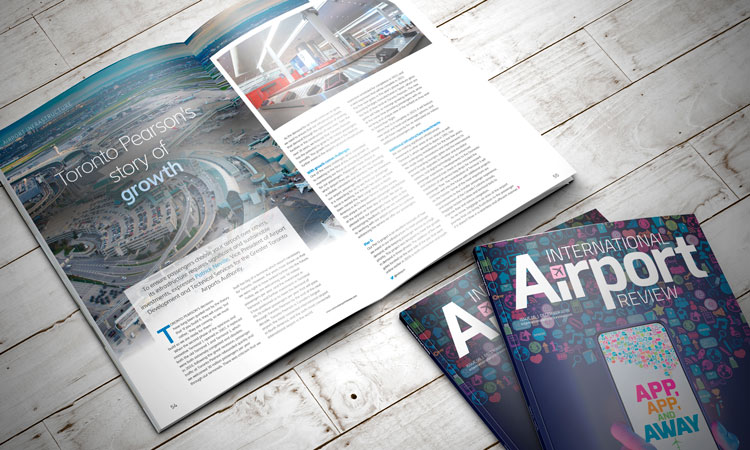 This issue marks the end of International Airport Review's 2019 magazine series, and so we included as many interesting, innovative case studies from the industry as we could.
We hear a variety of aviation stakeholders' opinions on how the sector can fight against human trafficking, we get an insight into the construction and design process for Sydney's new airport, and witness a new approach to noise management.
With a review of our flagship conference, and recognition to 2019's award winners, it is safe to say this issue is packed full of creativity, inspiration and thought-provoking initiatives.
Please download, and enjoy!