Investigating airport development in Africa and the Middle East
Airport development is often greatly influenced by who owns the assets and how they are managed and regulated. Kashif Khalid from IATA here describes how it is no different in Africa and the Middle East.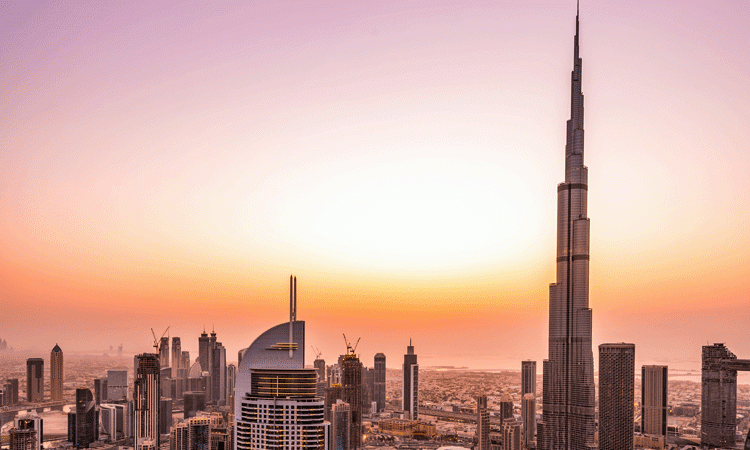 There is no doubt that the aviation industry is witnessing the most rapid period of change in human history and airports are no exception. After all, air transport is still relatively young at nearly 100 years old compared with rail at nearly 300 years old, not to mention road infrastructure which predates many civilisations.
Broadly speaking, the industry is forecasted to double to well over eight billion passengers by 2037. Africa and the Middle East are poised to grow significantly, with the Middle East witnessing 4.3 per cent growth annually (roughly 500 million passengers) and a contribution to GDP of nearly $345 billion. Africa is similarly forecasted to double with a 4.6 per cent annual growth rate translating to an additional 199 million passenger journeys for a total of 334 million passengers. Cargo volumes are also estimated to double in both regions.
At such levels, several challenges and opportunities arise. For airports in Africa and the Middle East, this presents a stellar opportunity to both capitalise on the growth potential and prepare for change, keeping the airlines and consumers at the heart of what is developed and how it serves the national interest.
Airport development in the Middle East
In the Middle East, the vast number of significant airport capital expansion programmes are led by demand coming from the growth of domiciled carriers, but also the geographic proximity to major source markets such as the Indian subcontinent and intercontinental traffic flows, not to mention MENA regional travel. This, coupled with a favourable regulatory environment and governments which have understood and harnessed the value of aviation, has led to the development of airport hubs which are catering to some of the largest movements of passenger and cargo traffic globally.
Airports in the Gulf have led this trend with Dubai, Abu Dhabi, Bahrain, Doha, Muscat and Jeddah as some examples of airports investing billions of dollars in infrastructure but also focusing on what is needed to improve the passenger experience. This is in part due to the close symbiotic relationships the airports have with domiciled carriers such as Emirates Airline, Etihad Airways, Qatar Airways and Saudi Arabian Airlines, which enable most stakeholders in the value chain to work together and develop an end-to-end experience, serving the industry and the respective local economies.
Various airport project developments
Airports in the Middle East, like their global peers, aspire to overcome project development challenges through effective stakeholder collaboration, capitalising on digitisation, the airport retail revolution and non-aeronautical opportunities. In addition, they aim to create personalised experiences offering guests a sense of place with enough capacity. Another notable trend in the Middle East is airport developers striving to achieve green building credentials, both through international certifications and those which are developed by national programmes, whilst also working towards ACI carbon accreditation.