Investigating airport development in Africa and the Middle East
Airport development is often greatly influenced by who owns the assets and how they are managed and regulated. Kashif Khalid from IATA here describes how it is no different in Africa and the Middle East.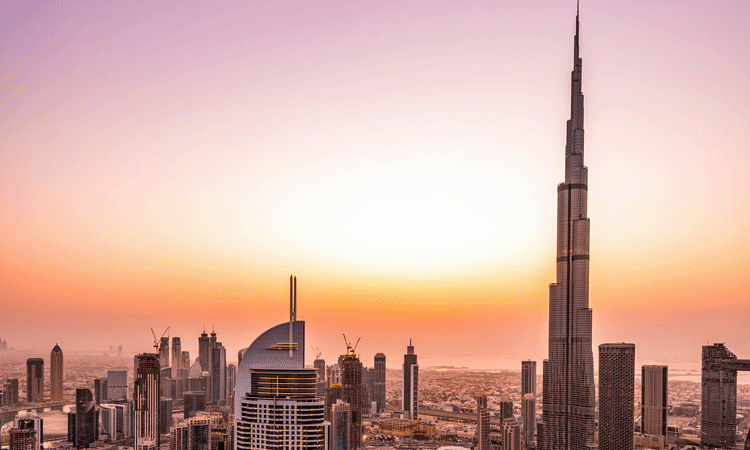 There is no doubt that the aviation industry is witnessing the most rapid period of change in human history and airports are no exception. After all, air transport is still relatively young at nearly 100 years old compared with rail at nearly 300 years old, not to mention road infrastructure which predates many civilisations.
Broadly speaking, the industry is forecasted to double to well over eight billion passengers by 2037. Africa and the Middle East are poised to grow significantly, with the Middle East witnessing 4.3 per cent growth annually (roughly 500 million passengers) and a contribution to GDP of nearly $345 billion. Africa is similarly forecasted to double with a 4.6 per cent annual growth rate translating to an additional 199 million passenger journeys for a total of 334 million passengers. Cargo volumes are also estimated to double in both regions.
At such levels, several challenges and opportunities arise. For airports in Africa and the Middle East, this presents a stellar opportunity to both capitalise on the growth potential and prepare for change, keeping the airlines and consumers at the heart of what is developed and how it serves the national interest.
Airport development in the Middle East
In the Middle East, the vast number of significant airport capital expansion programmes are led by demand coming from the growth of domiciled carriers, but also the geographic proximity to major source markets such as the Indian subcontinent and intercontinental traffic flows, not to mention MENA regional travel. This, coupled with a favourable regulatory environment and governments which have understood and harnessed the value of aviation, has led to the development of airport hubs which are catering to some of the largest movements of passenger and cargo traffic globally.
Airports in the Gulf have led this trend with Dubai, Abu Dhabi, Bahrain, Doha, Muscat and Jeddah as some examples of airports investing billions of dollars in infrastructure but also focusing on what is needed to improve the passenger experience. This is in part due to the close symbiotic relationships the airports have with domiciled carriers such as Emirates Airline, Etihad Airways, Qatar Airways and Saudi Arabian Airlines, which enable most stakeholders in the value chain to work together and develop an end-to-end experience, serving the industry and the respective local economies.
Various airport project developments
Airports in the Middle East, like their global peers, aspire to overcome project development challenges through effective stakeholder collaboration, capitalising on digitisation, the airport retail revolution and non-aeronautical opportunities. In addition, they aim to create personalised experiences offering guests a sense of place with enough capacity. Another notable trend in the Middle East is airport developers striving to achieve green building credentials, both through international certifications and those which are developed by national programmes, whilst also working towards ACI carbon accreditation.
But building bigger more expensive infrastructure is no longer the solution. Airports in the region have both realised and clearly demonstrated their commitment to creating and fostering efficiencies and innovating processes with technology, risk-based measures and collaborative approaches to planning, developing and operating infrastructure.
Innovative solutions within the airport industry
A clear trend in the Gulf region is the focus on innovation, harnessing artificial intelligence and data to improve the use of infrastructure. With that mantra, many airports in the region have proactively begun incorporating innovation at the heart of their existing and future capital expenditure programmes.
This is very much in line with IATA's One ID project. Many Gulf airports have been testing and piloting biometric facilitation initiatives at check in, bag-drop, immigration and boarding. The IATA vision for One ID is to introduce a collaborative solution that spans across the passenger-processing chain; putting the passenger at the heart of the journey. Airports conducting trials immediately realise the advantages the programme offers, from strengthening security to a more seamless, efficient and secure facilitation programme.
Some in the region are thinking beyond what is being done currently and pushing the boundaries in terms of incorporating autonomous vehicles for ground operations, the use of sustainable fuels and energy sources to power buildings, moving processing off airport and testing immigration pre-clearance using blockchain between two international airports.
Differentiating from regional peers and creating a niche is a strong desire for many of the airports in the region. In the case of Abu Dhabi, the U.S. pre-clearance facility offers it a distinct advantage over others with direct service to the U.S. But all airports in the region consistently strive to score higher on quality programmes, such as the ASQ, and win industry accolades for service standards; offering passengers the latest and greatest in the airport experience.
Ownership of airports in the Middle East
The ownership model of airports plays a key role in determining the value the owner ascribes to the capex and operations programme. In the Middle East many of the airports are still traditionally in government hands, with owners placing great emphasis on quality infrastructure which is developed often to exceptionally high standards with input from end users.
A notable advantage of having an engaged government which realises the importance airports have for national economies enables decisions to be made effectively. Dubai Airports has gained a reputation for successfully delivering runway rehabilitation programmes in record time, in a live operational environment, which was the case twice in the last couple of years.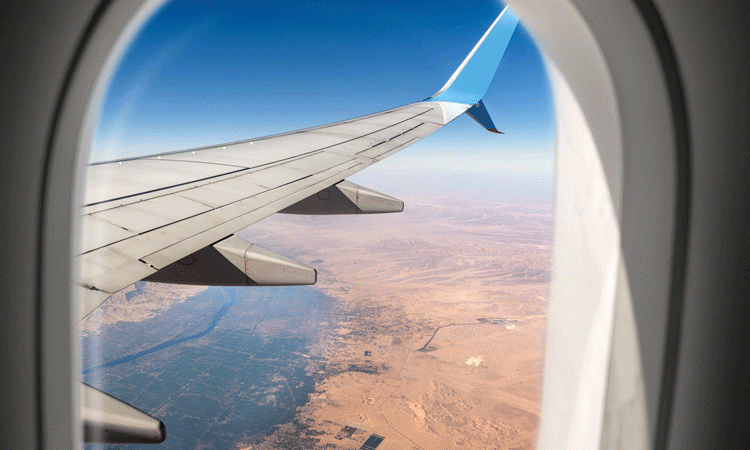 Airport development in Africa
Interestingly in the case of Africa, many of the airports are still under government control, however airports on the continent have unique challenges and opportunities.
Historically, airports in many parts of Africa were faring poorly, mainly due to decades of underinvestment and poor safety and security standards, as well as a lack of strong African domiciled airlines.
But in recent years, with the growth of airlines and many international airlines increasing their footprint on the continent, the demand for infrastructure investment and service levels has never been more in focus.
Securing connectivity across Africa
At a more strategic level, many African governments have embraced the Single African Air Transport Market (SAATM) which enables greater connectivity between the continent and liberalises the environment so that aviation emerges as the clear beneficiary. This coupled with favourable visa regimes and implementing electronic visa programmes such as those in Ethiopia and Kenya will contribute to both the demand for air travel to Africa and the need for airport infrastructure.
Airports such as Addis Ababa, Accra, Dakar Blaise Diagne, Johannesburg, O.R. Tambo and Cape Town are setting a new standard for quality infrastructure and enabling growth in both passenger and cargo traffic to and from Africa. But while infrastructure is being developed it is also imperative that the industry keep the cost of infrastructure in check, especially in Africa where the cost of operations is often a deterrent for operators and new entrants.
The focus for many African airports in the short term remains very much to deliver sustainable infrastructure and quickly bridge the safety and security gaps which may exist.
For more well-established hubs such as Johannesburg and Cape Town, the Airports Company of South Africa is focusing on future expansion programmes, capitalising on the aerotropolis model, investing in technology, baggage programmes and examining how to employ technology in an efficient operating environment.
Capitalising on the future
There are a wide range of ownership models for airports. IATA's view is that irrespective of who owns the asset, the focus should be on the long-term economic and social benefits an airport delivers. Developers are encouraged to make informed decisions with effective industry consultation and protect the interests of consumers and operators. The growth promised by aviation in both the Middle East and Africa far outweighs the challenges and offers developers, operators and innovation accelerators a unique opportunity at the crossroads of the world, and the ability to tap into many underserved markets.
Biography
Kashif Khalid is Regional Director – Africa and Middle East for IATA, providing leadership and subject matter expertise to airlines, airports, ANSP's, Civil Aviation Authorities, security agencies and governments to further develop IATA's mission, projects, business development and advocacy initiatives. Formerly, he was Head of Assets and Acquisitions at Abu Dhabi Airports, leading the Global M&A function for the Abu Dhabi government entity as well as the development, modernisation and operations strategy of the UAE Airports portfolio.