CANSO explores how to implement a seamless sky in Africa
CANSO is advocating strong regional collaboration and the acceleration of innovation to improve the performance of air traffic management in Africa.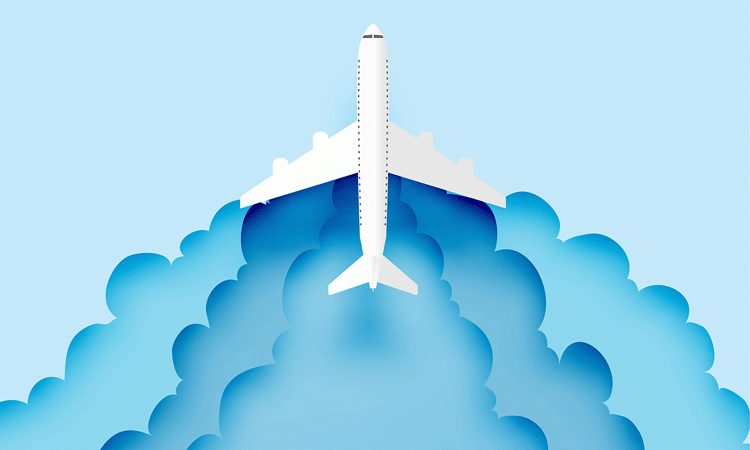 The CANSO Africa Conference, CANSO's annual regional event dedicated to the transformation of ATM in Africa, explores how to move towards a seamless African sky and its impact on the next generation of aviation professionals.
Led by industry key players and experts, the conference explores the potential partnerships and operational and technological innovation required to achieve and secure a high-performance workforce in the future. Key enablers addressed include harmonisation and interoperability, air traffic flow management (ATFM), performance based navigation (PBN), aviation system block upgrades (ASBUs), safety management systems (SMS), collaborative decision-making (CDM) and human factors. Strong regional collaboration and a commitment to innovation have been identified as the key drivers of such progress.
Simon Hocquard, Director General of CANSO, said: "As Africa continues to experience rapid growth in air traffic, it is vital that the ATM industry works together to ensure consistent, high levels of service provision across the region. The CANSO Africa Conference provides an important forum for service providers and suppliers to discuss key issues, share experience and expertise, and find common solutions. As the CANSO Africa ATM Safety Peer Review Initiative, Mombasa ATFM Roadmap, and joint CANSO/ICAO efforts on ASBU implementation show, the region is already making huge strides. But we need to continue to grow these collaborative initiatives and accelerate the adoption of innovative procedures and technologies if we are to achieve safe, seamless, and sustainable ATM both now and in the future."
Honourable. Eng. Isack Kamwelwe, (M.P) Minister of Works, Transport and Communications, The United Republic of Tanzania Ministry of Works, Transport and Communications, said: "I feel deeply honoured to participate in this important conference on air transport, for which, this year, Tanzania has been privileged to host. The anticipated rise in air transportation and rapid transformation of aviation technology call for aviation authorities and air traffic control agencies to look for better ways to control and offer better services to sustain the sector, and it is my sincere hope that deliberations of this meeting will help to shape the industry."
Hamza Johari, Director General of Tanzania Civil Aviation Authority, Chair, CANSO CEO Committee (AFC3), commented: "The TCAA is honoured to host the CANSO Africa Conference 2019. CANSO provides a vital network in the region and is an important vehicle for change in Africa. Through CANSO, the ATM community is working together to address common problems and implement targeted measures that can transform ATM. I look forward to working further with my colleagues on this, and exploring what we can do to build a strong future for ATM in Africa."