Mobile information totem ready for take-off
Mobile apps frequently supplement in-terminal passenger information displays, providing up-to-the-minute news on delays and cancellations; fixed totems deliver advertising messages and waymarking helps travellers navigate the airport.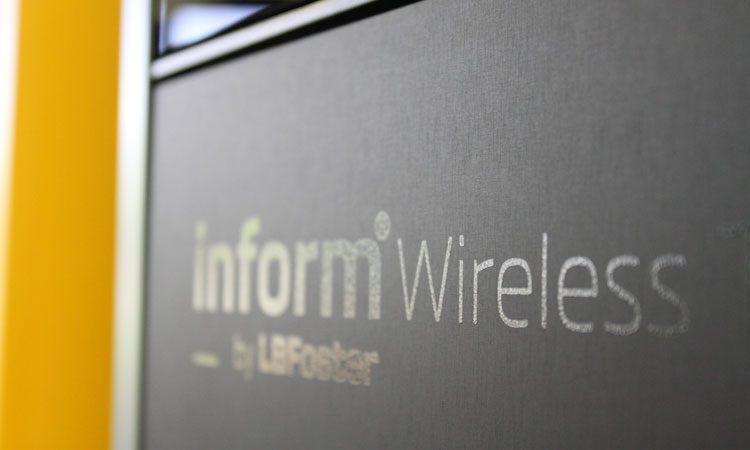 But what happens when important information needs to be delivered in specific places at unplanned times? That's where the wireless, mobile disruption information totem comes into its own, according to managers at Bristol Airport and Gatwick Airport.
With global airline passenger numbers expected to double to 8.2 billion by 2037, according to iata, increasing pressure on airport infrastructure requires ever-smarter ways to deliver information to travellers, when and where it is needed.