Enhanced video analytics for airport operators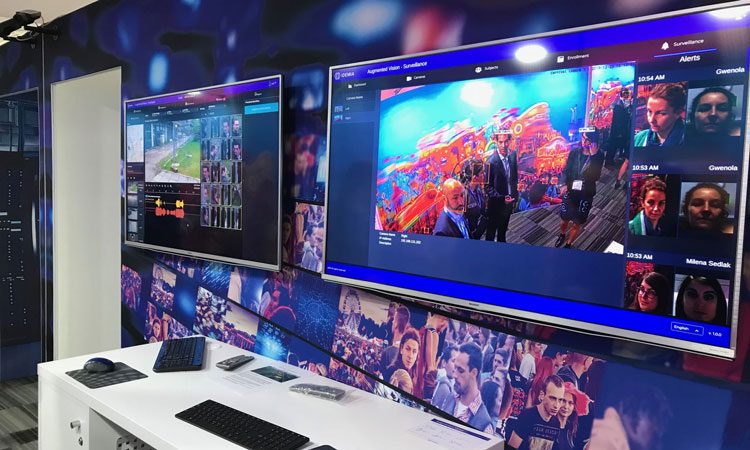 The growing number of travellers passing through airports consequently increases the number of tasks airport operators must complete, whilst enhancing potential threats. However, an enlarged amount of traffic cannot be at the expense of security.
Video analytics can enhance the capacity of existing infrastructure and video management systems. Video analysis supports both real-time event detection and post-event investigation. Moreover, it is constantly improving through new technologies such as deep learning and biometrics for video and image analysis, including facial recognition.
Key Learning Points
KEY LEARNING POINTS:
Explore new methods to address threats and improve airport security
How video analytics can support real-time surveillance and post-event investigation
The development of biometrics analysis and deep learning as core technologies to increase security
Keynote Speakers
KEYNOTE SPEAKER
Craig Cairley, Marketing Product Manager for Video Analytics, IDEMIA
Register
Register to watch this webinar on-demand