Improving the Passenger Experience with Passenger Flow Management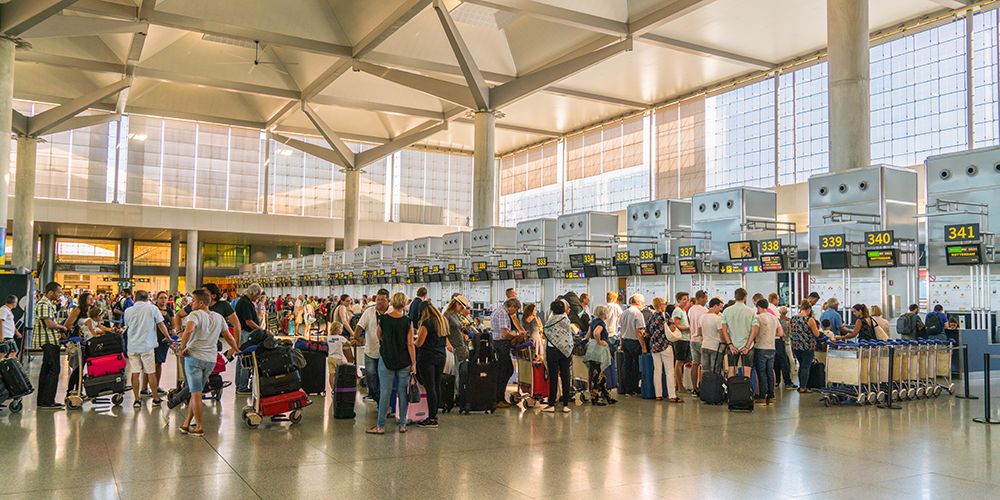 ABOUT THIS WEBINAR
With global air traffic, and passenger expectations, on the rise, airports are scrambling to deliver high quality service and an exceptional experience to ensure travellers choose them instead of a competitor airport. But how do airports ensure a pleasant passenger experience? How do they measure passenger experience and quantify the number of passengers waiting in line and for how long? How do they ensure efficiency in passenger flow to keep customers happy?
Watch this webinar to learn how adopting a passenger flow management approach can help airports optimise wait times, maximise revenue and improve the overall passenger experience.
Keynote Speaker
KEYNOTE SPEAKER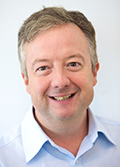 Jim Kavanagh, Solutions Manager at Leidos
With over 25 years' experience in the I.T. industry (the last 10 within the Airport sector) James has worked closely with many blue chip organisations and airport operators to ensure delivery of technology solutions closely aligned with their strategic objectives.
With a wide range of IT experience across the full software lifecycle, Jim has worked as a Consultant and Project Manager on several airport transformation projects, specialising in Passenger Flow Measurement solutions.
As well as leading the Leidos Passenger Flow Measurement solution function, James takes a proactive role in shaping the future vision and roadmap for the solution. Jim maintains the balance between the airport's needs and selecting the best technology solutions to meet the operational and strategic challenges faced by today's airports
Register
Register to watch this webinar on-demand