Preparing to deliver more operational certainty with less, now and in the post-pandemic world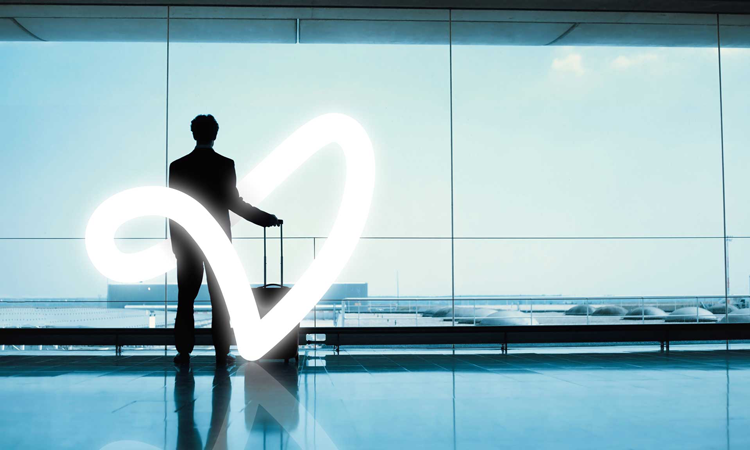 During this webinar Martin Bowman, Deloitte's Director of Aviation Digital Assets, looked at the far-reaching implications of COVID-19 on operational planning. He also explored what new approaches will be needed to adapt to a world where constraints are higher and uncertainty is prevalent.
Veovo CEO, James Williamson, considered the ingredients for better decision making and the role real data plays in bringing agility and intelligence to operations. He also showcased examples of how airports are meshing passenger flow insight, forecasting, resource management and passenger engagement to create predictable journeys and better performance outcomes, even in these uncertain times.
James and Martin discussed the concept of the Total Airport Score: The ability to generate an optimal plan based on an airport's priorities and test scenarios to support smarter operational decision making against that plan, now and as priorities evolve.
Key Learning Points
Tune in to:
Understand the three key principles for post pandemic planning – from structuring airports around flow and taking a more systematic approach, to planning, to maximising day-of-operations insights
Discover with case studies how airports are tapping into real passenger and aircraft flow data to support physical distancing and smooth journeys, despite volatile schedules, changing behaviours and staffing constraints
Learn how to make sure every decision is made for the greater good of the airport's performance. Practical examples include how to measure the impact of a stand allocation or a queue KPI on your passenger density, on-time performance and revenue goals
Discover what steps you can take now to help you run your airport with less resources to achieve the same or better performance.
Keynote Speakers
Keynote Speakers

James Williamson, CEO, Veovo
James, CEO of Veovo since 2019, is spearheading the technology vendor's innovation and growth strategy focused on delivering brilliant outcomes for airports and their customers. James has a strong track record of leading and implementing organisational strategies to scale and has long been a firm believer in the transformative potential of data-driven decision making in the aviation sector. James has spent over a decade in senior leadership roles in the defence and aerospace technology industry including VP and Managing Director of Transportation at Leidos

Martin Bowman, Aviation Digital Assets Director, Deloitte
Martin is the Director of Aviation Digital Assets at Deloitte – the leading global provider of audit and assurance, consulting, financial advisory, risk advisory, tax and related services. He has spent nearly 20 years in aviation technology, working across airlines, airports and air traffic control to enhance industry collaboration and increase efficiency and effectiveness. Martin's clients include Heathrow Airport, American Airlines, NATS, Nav Canada and MAG, with his knowledge and expertise spanning multiple areas, including integrated airport operations, aviation tech trends, airspace flow management, stakeholder collaboration and complex systems integration. Martin is an active member of the Air Traffic Control trade association CANSO where he sits on the Strategy and Operations Committee.