Unleashing the power of computer vision and AI in baggage management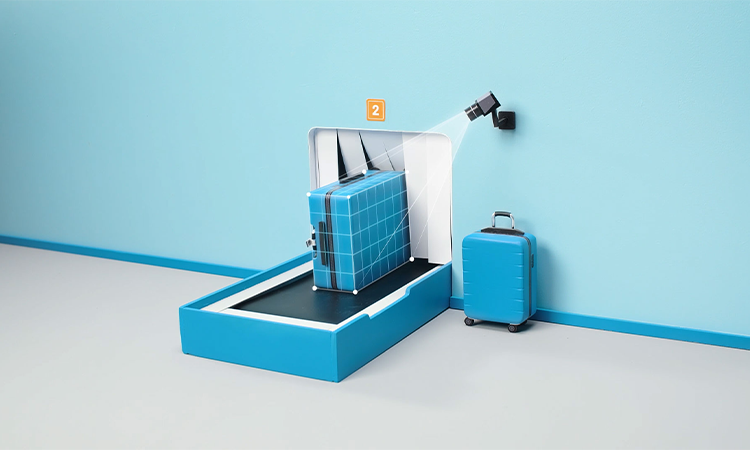 You can use artificial intelligence (AI) computer vision, facial recognition and biometrics to identify people, but can it be used for baggage? How would this technology create a streamlined and friction-free journey at every touchpoint? Is AI-based baggage handling the solution that airports, integrators, airlines and ground handlers have been searching for?
Learn more about image recognition technology, the mechanics of AI and how deep learning works from the winners of the IAG Hanger 51 Accelerator program. Discover how it is applied to uniquely identify baggage, increase performance and enable new services. Understand how the aviation industry can prepare for a future without tags, barcodes, RFID or other hardware and be in compliance with industry standards and regulations at the same time.
This webinar gave inside and practical information on the opportunity for AI imaging to help improve performance, provide a smoother reconciliation process, extract valuable data, optimise baggage revenue and increase cargo profits.
This is a webinar you won't want to miss. All baggage professionals are invited to watch on-demand.
Key Learning Points
Key Learning Points:
How computer vision and AI works
Understanding the key features of a deep learned database
How it can be applied in baggage processing
Learn from implementations
What data can be extracted and what to do with it
How AI can improve your bottom line.
Keynote Speaker
Keynote Speaker

Marlon van der Meer, Founder and CEO, BagsID Network
The visionary behind BagsID, Marlon co-founded his first mobile technology company in 1999. He then went on to create new businesses with revenue streams generating more than €30 million annually. With this experience, Marlon was able to prove that his ideas are not only innovative but also lucrative. He is frequently invited to participate in technology thinktank sessions and to speak at conferences and universities. His focus on SaaS services, recognition technology and AI are now applied to the air travel industry, dedicated to disrupt baggage handling and change the way we travel.
Register