Issue 1's Guide to Artificial Intelligence
From passenger-assisting robots to runway monitoring, airports are continuously finding new ways to utilise AI technology.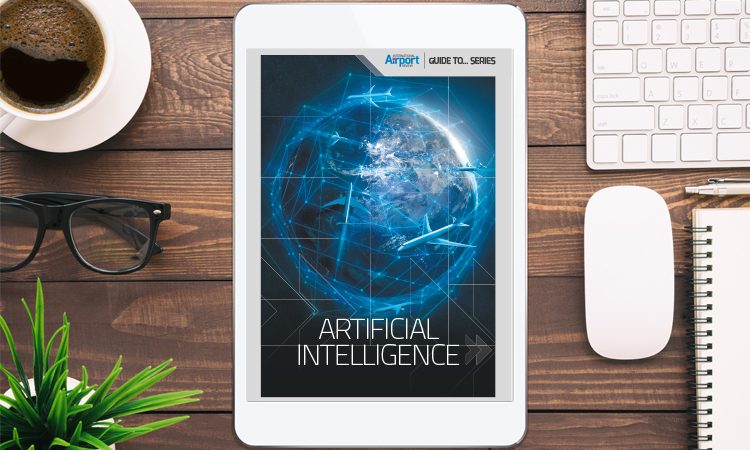 Within this section of the magazine, we hear from three different airports regarding how they are applying artificial intelligence to airport operations:
Artificial intelligence to be a seismic technology
In all areas – efficiency and effectiveness, revenue generation, and safety and security – AI has tremendous potential to deliver positive change if used correctly, details Ian Law, CIO of San Francisco International Airport.
Becoming more intelligent at Heathrow
Steve Armitage, Head of Innovation and Intelligent Automation at Heathrow Airport, discusses the implementation of artificial intelligence at the airport, along with the benefits, challenges and opportunities it brings.
Pioneering AI in the aviation industry
Describing the numerous applications of AI at Frankfurt Airport, Alexander Laukenmann, Head of Airside and Terminal Management, Corporate Safety and Security at Fraport AG, demonstrates the breadth of benefits made available by this technology.