Kansai Airport to replace plastic bags with eco-friendly alternatives by 2020
Plastic bags will soon be a thing of the past in Kansai Airports across Japan, but is this enough to quell the environmental impact of the airports?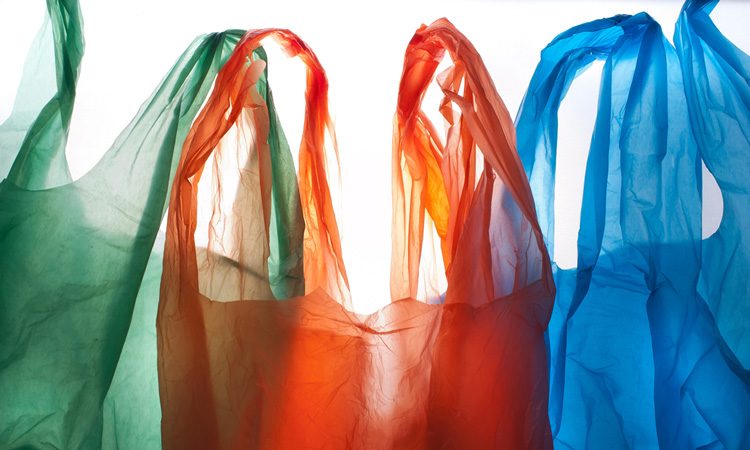 Kansai Airports Group has decided to scrap plastic-bag usage at its airports, replacing them with eco-friendly alternatives by 2020, be that paper bags or bio-based bags.
Kansai Airports Group, which includes Kansai International Airport, Osaka International Airport and Kobe Airport, has developed a "One Eco Airport Plan". The plan was initially developed in April 2018, with the aim of achieving an eco-friendly airport.
To reduce the environmental impact of the three Japanese airports, various initiatives have been promoted under four key principles:
Response to climate change
Resource usage
Harmonious coexistence
Environmental management.
All of these initiatives are in line with Kansai Airport Group's global environmental strategy AirPact, which will see each of the airports establish a VINCI Airports Label that will introduce a set of standards common to all the airports managed by the company, despite the fact that regulations vary greatly from country to country.
In order to respond to their individual needs and constraints, the VINCI Airports' environmental strategy was developed with input from all airports at the design stage and onwards.
One of these initiatives concerns plastic shopping bags currently used in duty-free and retail shops. These will be replaced in April 2020; reusable shopping bags will also be distributed to all Kansai airports' staff members to reduce the use of plastic.
A prime contributor to plastic pollution is the single-use drinks bottle – of the 13 billion plastic bottles used each year in the UK, 7.7 billion are plastic water bottles and consumption of water in plastic bottles has doubled in the last 15 years. Only just over half of these bottles are recycled, while the rest are put into landfill, burnt or leak into the environment and oceans each day. Plastic bottles can take up to 450 years to break down once they reach the sea.