Moscow Domodedovo Airport joins the DragonPass Lounge Program
Passengers can now select the specific services they require during their experience at Moscow Domodedovo Airport with the use of DragonPass.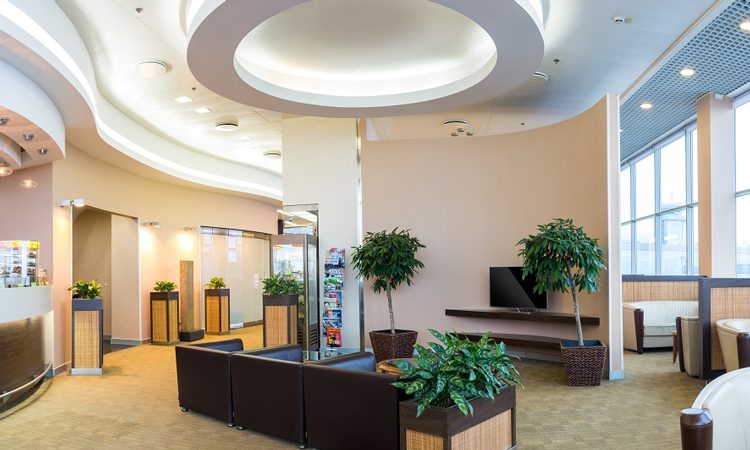 In an effort to enhance passenger experience further, Moscow Domodedovo Airport has started serving DragonPass cardholders.
DragonPass members can access airport business lounges located in both domestic and international departures zones as well as Shostakovich Premier Lounge situated in the domestic departures zone.
The airport lounges are open 24/7 and available for all passengers regardless of fare class. Features within the business lounges include an all-you-can-eat buffet, a working space, free Wi-Fi, TV, printed media, a play area and flight status notifications.
There are 10 business lounges at Moscow Domodedovo Airport. The airport manages five while S7 and Swiss airlines, as well as UTG aviation services, handle the remaining. To ensure a seamless travel experience, Moscow Domodedovo Airport commenced an online service enabling passengers to book and pay for VIP and business lounges.
Established in 2005, the DragonPass Program has over 12 million members around the world. The programme covers more than 450 airports and 115 countries globally, including Amsterdam Airport Schiphol, Hamad International Airport, Frankfurt Airport, Hong Kong International Airport, London Heathrow, Singapore Changi Airport and Narita International Airport.