Attempted hijacking of Aeroflot plane en-route to Moscow
A drunk passenger on Aeroflot flight to Moscow attempted to divert the plane to Afghanistan, but how does this happen in an age of such tight security measures?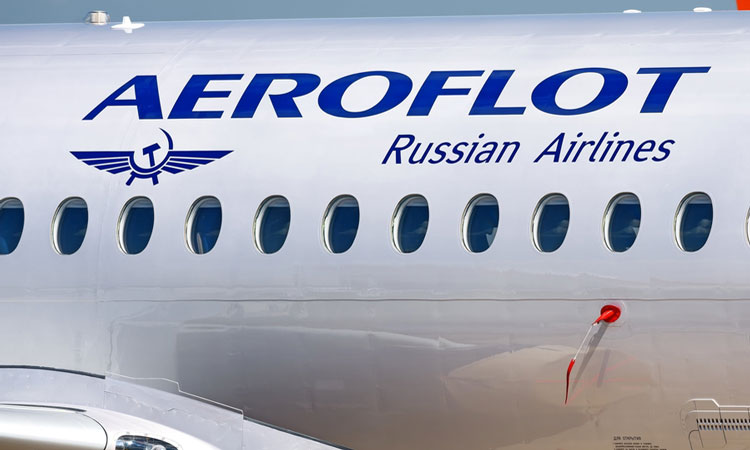 Aeroflot has confirmed that flight SU1515 from Surgut to Moscow had to make an emergency landing at Khanty-Mansiysk following an attempt to divert the aircraft. The passenger who attempted to divert the aircraft was detained at the scene. All of the passengers and crew members on board the aircraft disembarked safely and without injury.
The passengers were able to complete the journey on a reserve aircraft following emergency landing in Khanty-Mansiysk. The passenger claimed to be armed when he attempted to break into the cockpit of the plane, but when he was detained authorities found this claim to be false. 
In response to the growing threat of international terrorism in recent years, all Aeroflot employees undergo thorough training on responding to such incidents in order to ensure the safety of passengers.
Aeroflot's security service and technical services have been placed on a state of high alert, and all aircraft are undergoing extra checks before take-off. The airline asks its passengers for their understanding of the need for enhanced pre-boarding procedures.
According to Reuters: "Russia's Investigative Committee said it had opened a criminal investigation into the man who faces potential charges of hijacking a plane while threatening to use violence." The question still remains, how has this happened in an age where state-of-the-art security and technology are used to ensure that situations such as this are prevented. 
In the UK, the 'One Too Many' campaign, a collaboration between the UK Travel Retail Forum (UKTRF), the Airports Operators Association (AOA), the International Air Transport Association (IATA), and Airlines UK (AUK), was launched to combat the effects of drunk passengers on commercial flights. According to Reuters, drunk passengers in Russia are a fairly regular occurrence, but to be removed from the plane is rather unusual.