Screening technology trial at Perth Airport will enhance security efficiency
New CT scanners and body X-rays at Perth Airport will increase the operational efficiency of security, whilst meeting the new guidelines set out by the Federal Government.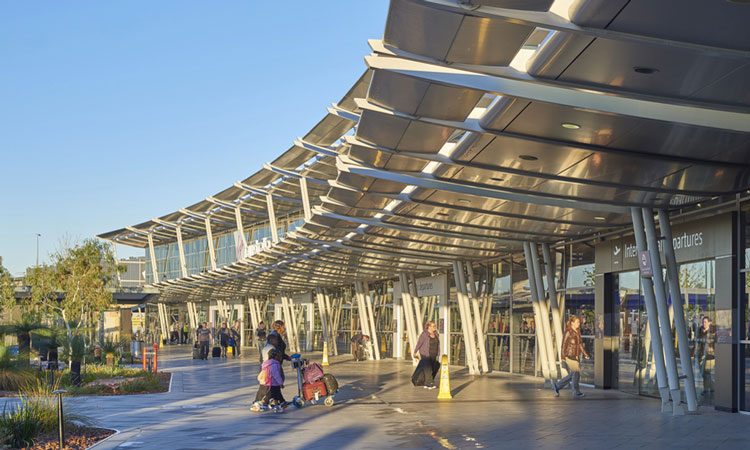 A new trial has been launched at Perth Airport regarding the screening of baggage, and will see laptops and aerosols kept in bags.
The trial includes a new body scanner and CT X-ray machine for screening carry-on luggage, and is designed to enhance airport security by improving the efficiency of the screening process and detection levels.
The new advanced security screening equipment is being introduced to comply with the mandatory changes announced by the Federal Government in May 2018, aimed at further strengthening Australia's domestic and international aviation security.
Perth Airport CEO, Kevin Brown, said the new equipment will begin a testing phase at T1 Domestic over the coming weeks, with plans to implement the new equipment across all terminals thereafter. "This new equipment is state of the art and we are keen to trial it now to make sure we are fully prepared for its complete roll out in the future. Our top priority is to ensure the safety and security of our passengers and their loved ones who come to the airport to see them off. The added bonus is that it will soon be easier to move through the security screening points.
"Most travellers these days have a laptop or tablet device which they must remove from their luggage for screening. Many travellers also carry aerosol cans such as shaving foam which must also be scanned separately. The new system will allow passengers to leave these items in their hand luggage, making for a more streamlined process."
The body scanner can detect all foreign matter, both metal and non-metal, carried by a person to within a millimetre of the skin, and then pin-point it on an outline of the person's body illustrated in the form of an avatar or 'stickperson'.
Passengers will walk between two walls, pause and stand straight in a relaxed pose. The scan will take less than a second and will be easier for those who have difficulty raising their arms above their head.