Nice Côte d'Azur reveals platform to increase seamless travel
Nice Côte d'Azur has developed a self-connecting solution, Nice Connect, for passengers within the terminal to help ease the passenger journey and create a more seamless experience.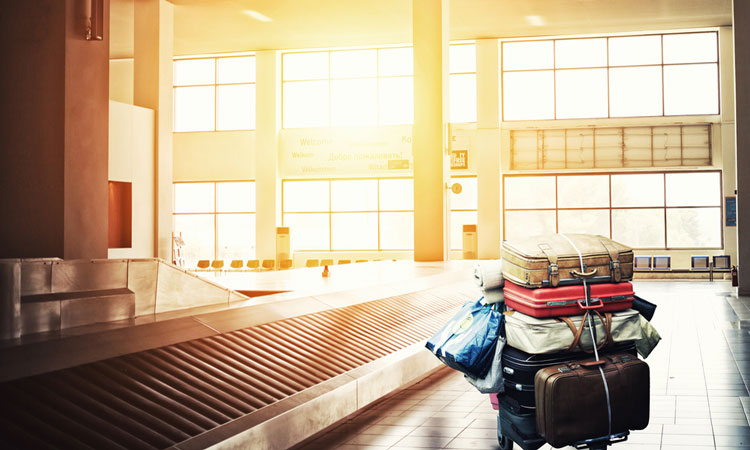 From summer 2019, it will be even easier and faster to fly from Toulouse or Bergerac to Dubai, Lyon to New York (JFK or Newark) Tunis to Copenhagen or Bordeaux to Doha. In the new structural trend of air transport, driven by travellers setting up their own connections, Nice Côte d'Azur has become the first airport in France to offer Nice Connect, a complete self-connecting solution, designed in-house, independent of any airline or alliance but open to all the online travel agencies who would like to join it. It ensures passengers can travel through the terminals with confidence to connect to its network of more than 120 destinations, nearly 100 of which are international.