Kiwi.com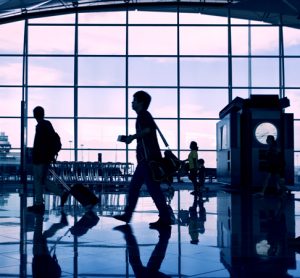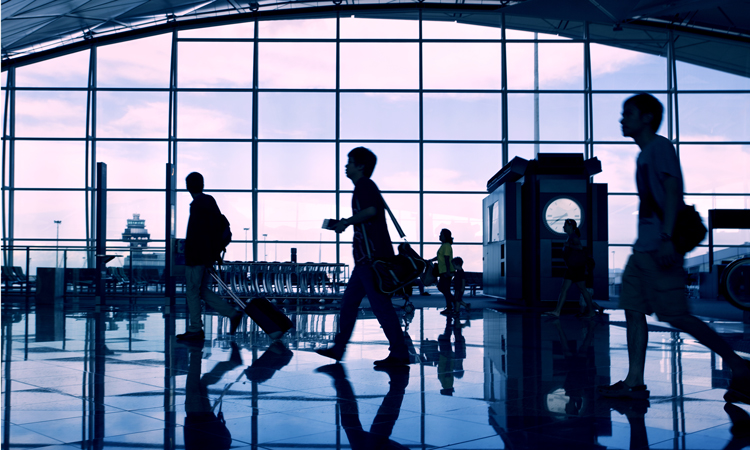 news
Budapest Airport's new initiative was developed to allow for seamless connections for passengers flying with two or more unconnected airlines.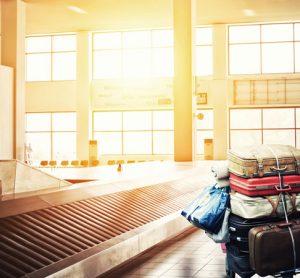 news
Nice Côte d'Azur has developed a self-connecting solution, Nice Connect, for passengers within the terminal to help ease the passenger journey and create a more seamless experience.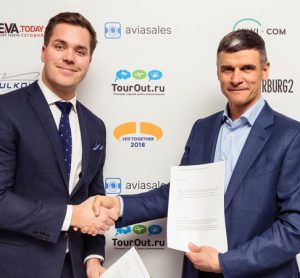 news
The first self-connected project in Russia's airport industry has been announced in a partnership between Pulkovo International St. Petersburg Airport and Kiwi.com.