Sleeping pods arrive at Perth Airport for travellers to catch up on lost hours
Catching up on sleep while travelling is set to become a lot easier with Perth Airport becoming the first airport in Australia to trial sleeping pods in one of its terminals.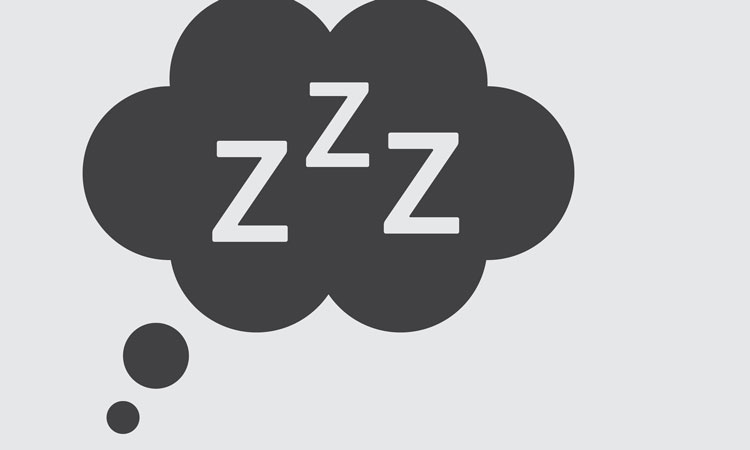 Eight sleeping pods have been installed in the T1 precinct in partnership with Smarte Carte and Finnish company GoSleep, as one of the new initiatives identified by Perth Airport to deliver new customer experience products.
Perth Airport CEO Kevin Brown said the sleeping pods will be ideal for passengers who either arrive early or who have connecting flights with some time in-between.
"As Australia's Western Hub, passengers connect their flights in a variety of ways, many of those with a short stopover. These sleeping pods provide them and the broader travelling public with a place to relax in comfort.
"It's part of our commitment to deliver an efficient and modern airport that provides the level of service and facilities that Western Australia deserves," Mr Brown said.
GoSleep Pod is a Finnish innovation and is a specially designed sleek chair similar to a business class flatbed. Hand luggage can be stored safely under the seat during use, and a movable breathing shade offers a private, quiet place to rest. The chairs have USB and GPO plugs for laptops or phone charging in the pod.
Travellers will be able to book the sleeping pods from $12 an hour or take advantage of special rates for longer stays. They can be booked online or in person subject to availability. For Passenger comfort- Pillows, blankets and suitcase storage solutions will also be available with pod stays.
GoSleep CEO Jussi Piispanen said Perth Airport is leading the nation in providing a sleeping solution for travellers. 
"Our Sleeping pods are in 15 international airports worldwide and now finally also down under. The GoSleep Sleeping pods will be a great benefit for any tired passenger. We are very excited to be in Australia and we hope to be part of many trips that start and end at Perth Airport," Mr Piispanen said.
Smarte Carte General Manager Sam Khalil said the sleeping pods will offer passengers more comfort and convenience.
"Gosleep is the leading provider in bespoke airport sleeping pods so we are thrilled to partner with them.
"We believe these products will further enhance the passenger experience at Perth Airport by providing a comfortable resting facility in a cost-effective manner," Mr Khalil said.