International Airport Review's IT & Security conference comes to a close
At the end of day two of the #AITS18 conference we would like to thank all those that attended and contributed to the event. We provide an overview of the day's most popular topics.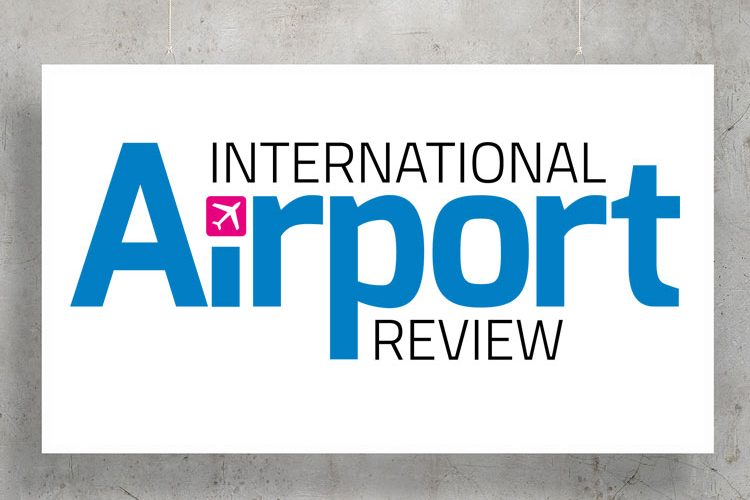 At the close of day two, and therefore, the close of the conference, we are astounded by the incredible presentations that we have been privy to over the course of the conference. 
Today in the security stream we watched as the Grand Debate discussed if to implement effective, and reasonable, security controls have been hampered by excessive concern over the infringement of civil liberties. This ultimately boiled down to the copious amounts of data that the aviation industry needs to be in possession of to ensure that the safety of the infrastructure and the passengers. One side argued that you can never have enough data to understand an individual, while the other presented an 'use what we already have effectively' rebuttal. 
On the other side of the wall we witnessed the theme of data standards becoming the norm. Data protection has become imperative within not just our industry, but worldwide. GDPR is primarily has forced the industry to evaluate how it collects and stores data, but it is governed by trust. This becomes more relevant when we learn that 90 per cent of all the data that we have has been created in the last two years. This boom in data of course is going to lead to changes within the industry but it is how we respond to these changes that will allow the industry to keep pace with these advancements. 
Additionally, we listened as yet more ground-breaking innovative ideas that will revolutionise the accessibility of airports. This leads us to the future-proofing of airports, as the industry continues to adapt and change to the challenges it is faced with. 
Ultimately the whole day, and to some extent, the entire conference, came down to the processing of data, and the standards that should be a collaborative venture between airports, airlines and Government bodies. Despite the disruptive technologies that we have faced as an industry over the year, it is how we respond to them that will provide the largest benefit to aviation as a whole.