Brexit and APD strong themes at AOA Annual Conference
The 2019 AOA Annual Conference, themed the 'airport of the future' focused heavily on Brexit and Air Passenger Duty, both of which were prominent in the Chancellor's budget, which was released on the opening day.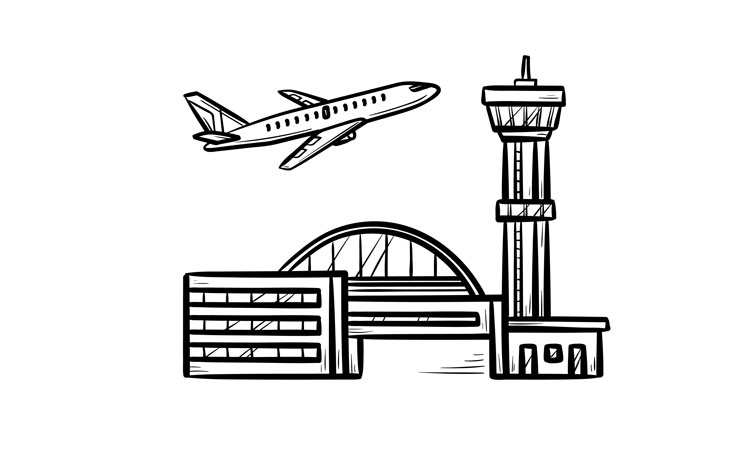 On 29 October 2018, the AOA's annual conference opened, and discussed a magnitude of ways in which the passenger is the most important part of the airport. 
As the chancellor released his budget, the AOA conference was able to comment upon the outcome. Commenting on the announcement that citizens from the U.S., Canada, Australia, New Zealand and Japan ePassport gates in future, Chief Executive of the Airport Operators Association, Karen Dee, said: "Extending the use of ePassport gates to citizens of trusted allies is great news for the customer experiences at our international gateways. We are pleased to see that Government has listened to the concerns of airlines and airports about the deteriorating border experience in recent years with this announcement. It could be transformational for those airports with high numbers of arrivals from those countries. We now urge the Government to work with industry to build on this excellent step forward to work with industry on a long-term plan how to improve the welcome the UK gives at the border and demonstrate that Global Britain is open for business."
Additionally, Phillip Hammond, in his budget said that there would be a freeze for short-haul air passenger duty (APD), while there will be a rise in long-haul APD. Dee commented: "Last year, the UK was the only country in the EU that saw a decline in direct aviation connectivity. As we prepare to build a Global Britain, aviation connectivity will be vital. The UK currently levies the developed world's highest departure tax, double the next-highest in the EU, and it is the biggest barrier to growing that connectivity. While freeze in short-haul APD is better than the rise for long-haul destinations, the failure to make a decisive cut to APD is a missed opportunity to get the UK Brexit-ready and signal to the world we are open for business."
The conference was also used to highlight the importance of getting the UK Brexit ready, to ensure that the aviation industry experiences minimal disruption during the period of change. The Secretary of State for Transport, Chris Grayling, said that it is "unlikely" planes will grind to a halt, revising his previous statement that grounding planes is "inconceivable". As the Brexit date looms, the industry is preparing for all eventualities to ensure that aircraft movements experience as minimal disruption as possible. 
Responding to the Autumn Budget, Heathrow CEO, John Holland-Kaye, said: "We welcome the Government's announcement that passengers from more countries will be able to use the eGates at Heathrow . eGates offer a world-class immigration process whilst keeping Britain's border secure. The Government should make this happen before the end of March 2019 to demonstrate that Britain is open for business, as we leave the EU."