Los Angeles airports leading the way to cutting emissions
For the third year in a row, Los Angeles World Airports (LAWA) has been recognised as a leader in reducing carbon emissions.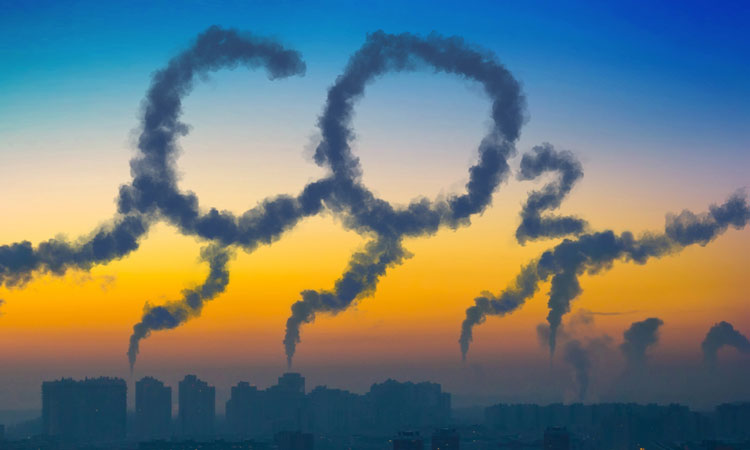 Both Los Angeles International (LAX) and Van Nuys general aviation (VNY) airports have been recognised as carbon-accredited at the Airports Council International-North America (ACI-NA) annual conference.
LAWA officials were on hand to accept certificates for the renewals, which reflect LAWA's commitment to reducing air pollutant emissions in line with publicly published reduction goals.  
Deborah Flint, Chief Executive Officer, LAWA, said: "Environmental stewardship is woven into all that we do at Los Angeles World Airports and we are proud that our efforts to reduce emissions and to work with our partners to do the same has once again been recognised by Airports Council International – North America. LAX and Van Nuys airports are leading the way in demonstrating how airports can track and reduce pollutant emissions, integrate green technologies and incorporate proven best practices to operate sustainably." 
The Airport Carbon Accreditation (ACA) programme is a voluntary programme that allows airports to have their efforts to quantify and reduce greenhouse gas (GHG) emissions independently verified by ACI-Europe. As one of the nation's leading airports on sustainability, LAX has a stated goal to reduce the airport's GHG emissions to below 45 per cent of 1990 levels by 2025, 60 per cent by 2035 and 80 per cent by 2050. 
Kevin M. Burke, ACI-NA President and Chief Executive Officer, commented: "Airports strive to be good partners within their communities and in the global aviation system by promoting sustainability and environmentally responsible practices. One of the chief ways North American airports can lower their carbon footprint is by participating in the Airport Carbon Accreditation programme. I applaud airports like Los Angeles International and Van Nuys Airports who are leading our industry on a path toward continued success in innovation and sustainability."
The ACA is administered by WSP, one of the world's leading engineering professional services firms to enforce the accreditation criteria for airports, worldwide, on a bi-annual basis on behalf of Airports Council International-Europe.