Sydney Airport's wayfinding kiosks now available in Hindi and Arabic
At Sydney Airport, wayfinding is now available in Hindi and Arabic, as passenger numbers steadily increase from India and through the Middle East.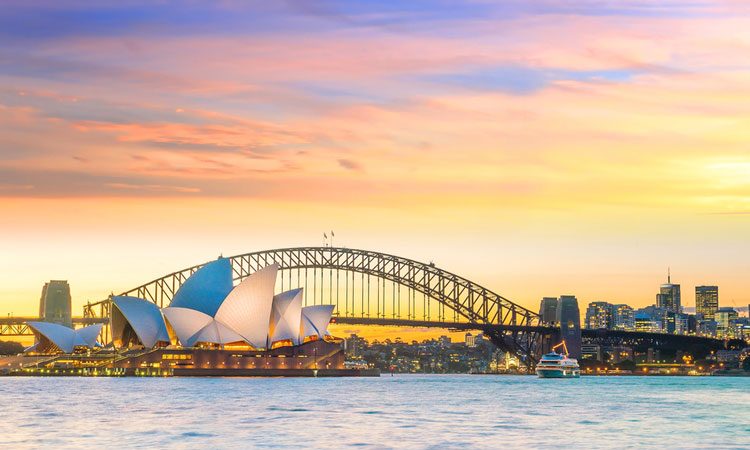 Digital information kiosks are now available in nine languages at Sydney Airport. The initiative is part of an ongoing effort to enhance in-terminal experience at Terminal 1 International specifically catered to the growth of markets of India and the Middle East. 
Sydney Airport's international passengers can now get directions, flight updates and information about shops, restaurants and other facilities in Hindi and Arabic when using the airport's digital wayfinding kiosks.
The addition of Hindi and Arabic to Sydney Airport's 17 wayfinding kiosks at Terminal 1 International means wayfinding directions are now available in nine languages including English, German, French, Korean, simplified Chinese, Japanese and Spanish.
The user-friendly kiosks allow passengers to quickly and easily find their way around the airport, locate facilities such as showers and ATMs, get detailed information about shops and restaurants and find up-to-date flight information, including boarding status and gate details.
Sydney Airport CEO, Geoff Culbert, said the addition of Hindi and Arabic was part of an ongoing focus on using technology to enhance the airport experience for all passengers.
Culbert commented: "We're pleased to add Hindi and Arabic to the list of available languages. We continue to see strong visitor numbers from India and through the Middle East, with 16.5 per cent year-to-date growth from India. This increasing number of visitors contributes significantly to tourism, economic growth and job creation in New South Wales. Our multi-lingual wayfinding kiosks play an important role in making travellers from around the world feel welcome here in Sydney."
The move is just one of many recent technology-driven improvements across the airport, such as Sydney Airport's landmark facial recognition trial and the introduction of self-service check-in and bag drop at T1 International.