Announcements reduced at Sydney Airport for 'quiet terminal'
Only essential announcements will be broadcast beyond gate areas, delivering more relaxing airport experience.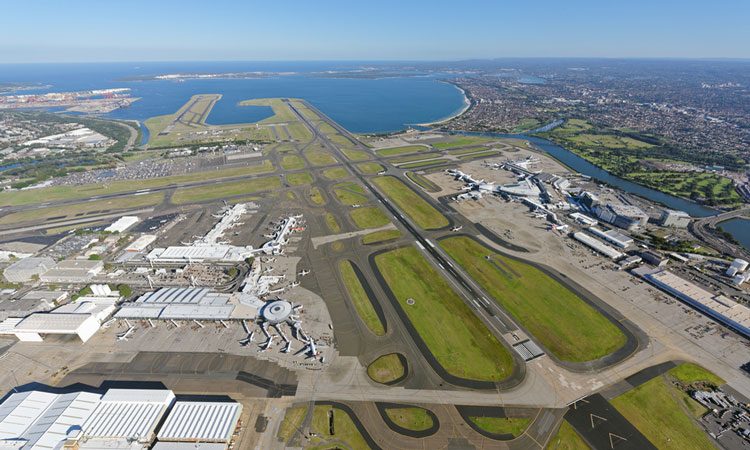 Sydney Airport is set to significantly reduce the number of announcements at T1 International as part of a new "quiet terminal" initiative, creating a more relaxing environment for passengers.
From 17 September 2018, announcements will be confined to gate areas at T1 International Terminal, with only critical announcements to be broadcast beyond these areas.
The change means Sydney will join the ranks of other leading airports across the globe that have also embraced similar initiatives, including Changi, Dubai, Hong Kong and Helsinki.
Sydney Airport CEO, Geoff Culbert, said the move was one of many measures being implemented by the airport to further improve the experience of its passengers.
He said: "Passengers will now be able to relax without being interrupted by constant announcements. We're always looking at how we can make the airport experience even more enjoyable for our passengers. This initiative leapt out as one that would make an immediate and material difference and would align us with the practices of the best airports globally. Leading airports around the world such as Changi, Dubai, Hong Kong, Helsinki and others have either quiet or silent terminals. As is the case at all airports, passengers are advised of their gate and boarding time upon check-in. We've worked closely with our airline partners and other stakeholders to ensure we've struck the right balance between providing a relaxing and stress-free environment and ensuring passengers have the information they need in terms of signage and updated flight information to assist them to get to their gate in a timely and efficient manner."
Up-to-date flight information is provided via Flight Information Display Screens across the terminal, as well as multilingual e-directories placed throughout the terminal. Passengers can also approach airport information desks or check the status of their flight through the Sydney Airport website. 
T1's transition to a quiet terminal will commence from September 17, 2018.