Plane noise complaints at San Diego International logged in app
New mobile app is launched for the public to submit concerns about aircraft noise at San Diego International Airport which uses real-time tracking.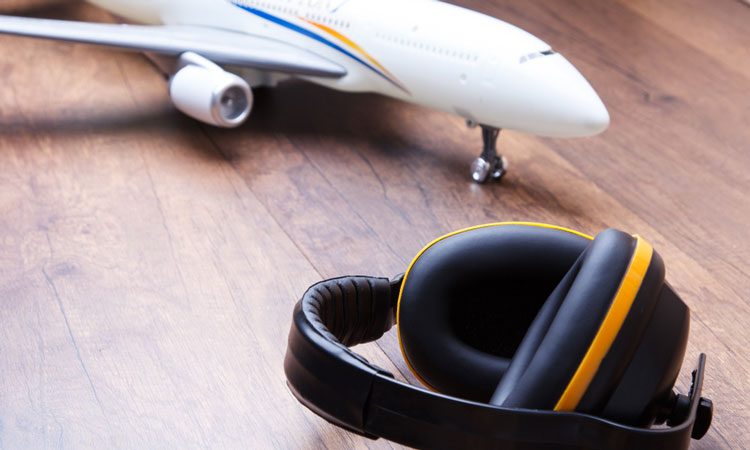 The Airport Authority at San Diego International, has launched a new mobile app that provides members of the public an easy-to-use, no-cost option for submitting an aircraft noise complaint. 
The app is part of an upgraded Airport Noise and Operations Monitoring System (ANOMS) and uses near real-time flight tracking ( five minute or less delay) which is the most accurate data of aircraft movement that is available from the Federal Aviation Administration (FAA).  
Dennis Probst, Airport Authority Vice President of Development, said: "We recognised there was a gap between a convenient, easy-to-use tool for the public to submit aircraft noise complaints, and our ability to obtain the accurate data we need from the public to help influence change with our industry stakeholders. This system upgrade and app incorporate state-of-the-art software and equipment to provide that solution with a few simple clicks."
The upgrade complements the airport's existing WebTrak flight tracking system, which allows the public to monitor the movement of flights and air traffic patterns and submit a complaint to the airport directly from the website. 
In addition to the near real-time flight tracking data, the ANOMS upgrade includes replacement of 23 permanent noise monitoring devices with advanced equipment. The devices are located at sites within communities surrounding the airport to monitor aircraft noise 24-hours a day and transmit data in real-time into the airport's system. 
Five workshops will be held in communities where aircraft noise complaints have been received in order to help community members set up the new mobile app on their devices. If members of the community are unable to attend the workshops, the airport has also organised one-on-one appointments which may be made through the Airport Noise Mitigation Office.