Impostor uncovered at Washington Dulles thanks to new biometric system
Biometrics prove that the fuss really was worth it as an impostor is apprehended at Washington Dulles International Airport.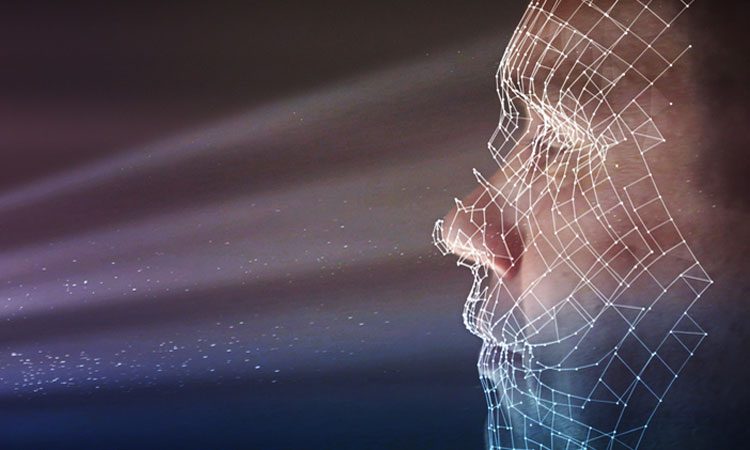 Washington Dulles International Airport (IAD) implemented the new cutting-edge facial comparison biometric technology just days before the U.S. Customs and Border Protection (CBP) Office of Field Operations (OFO) at IAD intercepted an impostor posing as a French Citizen. The discovery has demonstrated exactly why this new technology is so important. 
On 22 August 2018, a 26-year-old man travelling from Sao Paulo, Brazil presented a French passport to the CBP officer conducting primary inspections.  The officer utilised CBP's new facial comparison biometric technology which confirmed the man was not a match to the passport he presented. The CBP officer referred the traveller to secondary for a comprehensive examination.  In secondary, CBP officers noted the traveller's behaviour changed and he became visibly nervous. A search revealed the man's authentic Republic of Congo identification card concealed in his shoe.
Using another person's identity document is a serious violation of U.S. immigration laws that could result in criminal prosecution. CBP is withholding the man's name until the investigation is completed.
Casey Durst, CBP's Director of the Baltimore Field Office, said: "Facial recognition technology is an important step forward for CBP in protecting the United States from all types of threats. Terrorists and criminals continually look for creative methods to enter the U.S. including using stolen genuine documents.  The new facial recognition technology virtually eliminates the ability for someone to use a genuine document that was issued to someone else." 
The impostor intercepted at Washington Dulles International Airport was the first impostor detected using the new technology.
While providing a level of convenience for the traveller, facial recognition helps CBP swiftly identify impostors. CBP's primary mission is to protect the United States from potential threats and the facial comparison biometrics system is one part of CBPs' strategy to deploy the best technology available to protect the American people.
IAD is one of 14 early adopter airports to launch the use of facial recognition technology to expedite the entry inspection process of arriving international passengers and began the enhanced entry process on 20 August 2018.  Metropolitan Washington Airports Authority partnered with CBP at Washington-Dulles International Airport to deploy biometric entry and exit technology using facial comparison to provide additional security and to improve efficiency for international travellers.  The new, simplified arrival process enables increased security, faster throughput, and better efficiency.
CBP is assessing the use of biometric technology as part of a future end-to-end process, from check-in to departure, in which travellers use biometrics instead of their boarding pass or ID throughout the security and boarding processes.  Testing was recently expanded to include one checkpoint at the Transportation Security Administration (TSA) in at John F. Kennedy International Airport.
CBP is committed to its privacy obligations and has taken steps to safeguard the privacy of all travellers. CBP published several Privacy Impact Assessments, employs strong technical security safeguards, and limited the amount of personally identifiable information used in the new biometric process.