Finavia adds more routes to Lapland from Gatwick, in new deal with easyJet
As Lapland's tourism continues to boom, easyJet is providing a new route from London to Rovaniemi, which is scheduled to begin 31st October 2018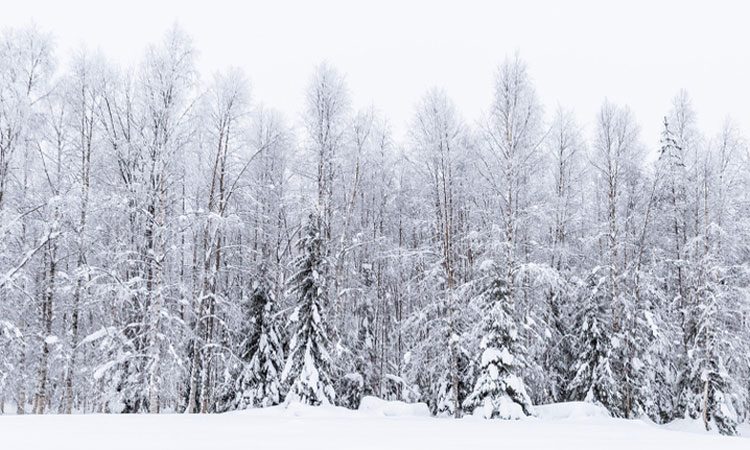 Finavia has announced its plans to invest in Lapland's airport, Rovaniemi. The airport will expand by 75 per cent by the Christmas season of 2019 thanks to its €55 million investment which consequently is expected to support the tourism industry throughout Lapland.
As easyJet continues to expand, this route to Lapland is the latest route they offer. The route will operate twice a week on Wednesday and Sunday, which will begin 31st October 2018. easyJet expects the new service to carry more than 13,000 customers in the first winter of operation.
Sophie Dekkers, easyJet UK commercial director said: "We are really pleased to be able to offer easy and affordable connections to our customers to a destination which previously had limited low fare options. We are sure this route will prove a popular addition to our route network from London Gatwick especially for families wishing to visit Santa or travellers wishing to experience the Northern lights."
Rovaniemi is a popular destination among British travellers especially during the Christmas season and throughout the winter period. As a gateway to Lapland, Rovaniemi airport serves many neighbouring travel resorts as well, all within short driving distance. 
Sanna Kärkkäinen, the CEO of Visit Rovaniemi said: "We are happy for the new connection that serves the visitors to meet Santa and to experience the Magic of Christmas any day at the Arctic Circle.The magical Northern Lights can be seen from August to April and there are many tours available. In winter season many travellers go on husky sleigh rides, reindeer farm visits, snowmobile safaris and skiing."
Finavia says that the new route an important milestone for Lapland's tourism. Jani Jolkkonen, Senior Vice President of Airport Network at Finavia said: "Finavia's investment decision in the spring was done precisely to support Lapland's tourism growth. We are happy to contribute to this with easyJet by making it possible to fly there directly. The route also shows how Lapland's attractiveness as a destination is growing. To support this, smooth cooperation between the airline, Visit Rovaniemi and airports is crucial."