Airports across globe to drive autonomous technology forward
Autonomous technology is set to increase productivity of airport operations by cutting costs, freeing up land, reducing emissions and improving safety.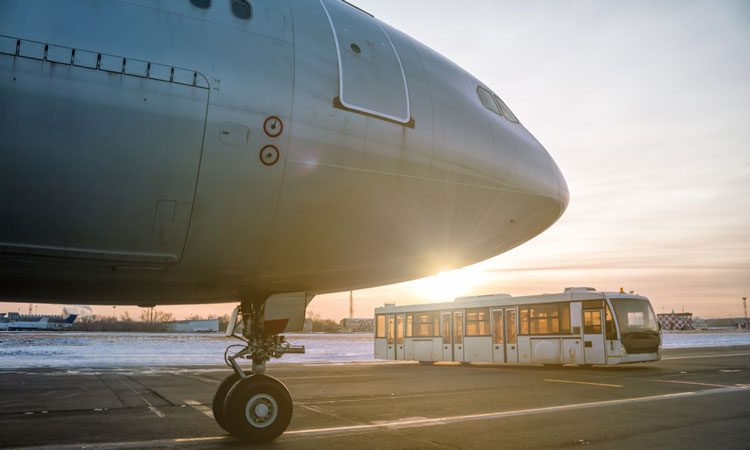 Aberdeen Standard Investment's AIPUT fund (Airport Industrial and Property Unit Trust) has published a report detailing how autonomous transport and logistics technology at airports has continued to make great progress.
This technology is used throughout the UK's airports, including London Heathrow; AIPUT holds two million sq ft of buildings at Heathrow, supporting the airport's freight and logistics service providers.
The report discusses how cargo-handling and logistics operations, as well as passenger transportation both to and within airports is made more efficient with the use of automated transport. 
AIPUT Fund Manager, Nick Smith, said:  "Autonomous technology promises enormous benefits to airports and the service companies that support them, transforming the way airports work and improving efficiency and safety, both for passengers and other airport users.
"At Gatwick, for example, 90% of the airport's air-side vehicles are stationary at any one time, which is both hugely inefficient and demands a vast amount of space.  A much smaller pool of electric-powered autonomous vehicles would drastically cut costs, free up land, reduce emissions, and improve safety.
"In Düsseldorf, a newly-developed robotic car parking system has demonstrated a 60% reduction in required parking space compared to human drivers."
Trails of the autonomous technology have already begun at a number of airports. 
The first trials of automated air-side vehicles have been completed at Heathrow in collaboration with IAG Cargo and Oxbotica. 
Gatwick has become the first airport in the world to trial the use of autonomous vehicles to shuttle staff across the airfield, which demonstrates that autonomous vehicles can operate safely in highly-complex airfield environments.   
Norway's winter tested out the autonomous vehicles in a way only Norway could; an autonomous snowplough was tested at Fagernes Airport, with a single machine able to clear an area of 68 acres in a single hour. Autonomous technology increases the precision with which snowploughs operate, improving safety during the removal of snow and while driving in formation and low visibility.   
The UK Government has announced an investment of £22.4 million to develop industrial off-road self-driving vehicles, which is believed will increase productivity in a range of sectors, including airports.